Strong second half leads Spurs over Hornets
The San Antonio Spurs defeated the Charlotte Hornets, 114-90 on Saturday night at the AT&T Center. DeMar DeRozan scored 24 points, while Jakob Poeltl put up 17 points on 7-8 shooting. Miles Bridges led Charlotte with 25 points, and Cody Zeller added 14 points, 12 rebounds and a career-high 8 assists in the loss.
The Spurs begin the Rodeo Road Trip with a game on the road on Monday night against the Clippers.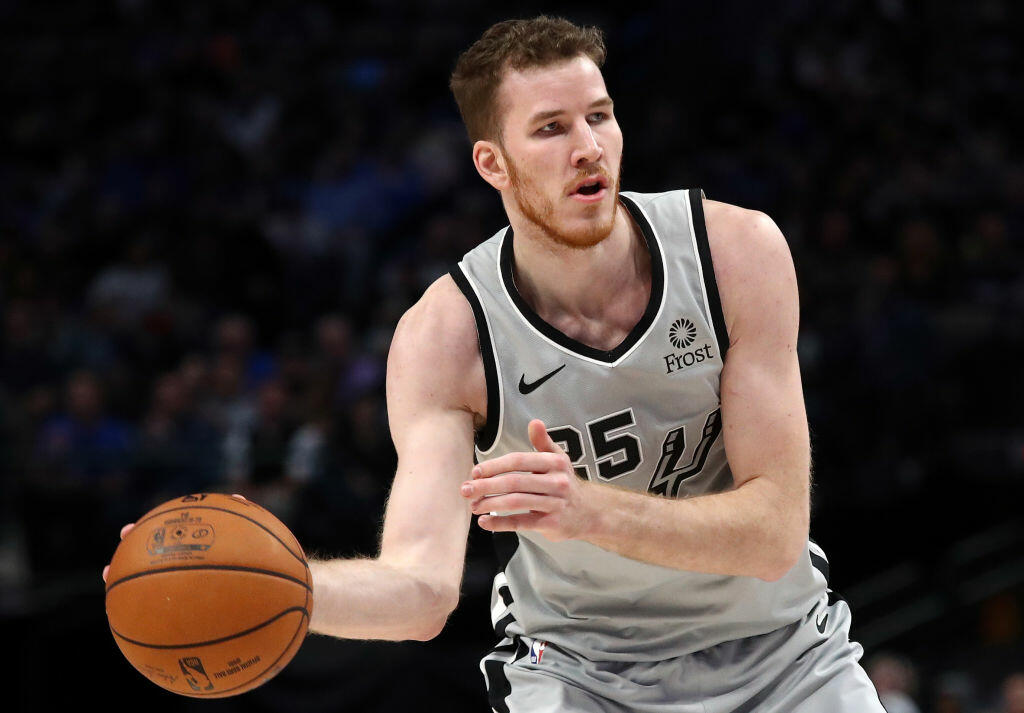 Photo: Getty Images