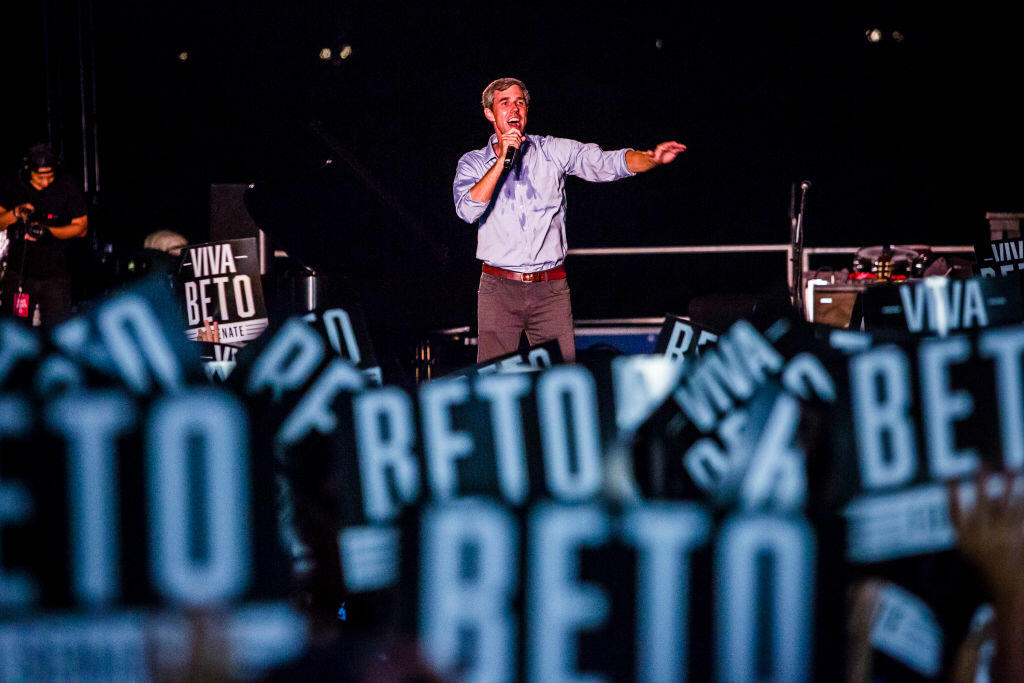 Tuesday's crushing election loss for Democrats in a suburban Houston State Representative district may have far reaching consequences for Texas Democrats and for one of their previously rising stars, News Radio 1200 WOAI reports.
Former U.S. Senate and Presidential candidate Beto O'Rourke opened an office in Ft. Bend County and campaigned tirelessly for Eliz Markowitz, the Democratic candidate who lost to the Republican in the district by an even larger margin than previously Democrats had faced. Democrats invested $1 million in the contest and frequently had spoken out that a victory on historically Republican Ft. Bend County would be the springboard to its long time goal of 'turning Texas blue..
Rice University Political analyst Mark Jones says it was not only a loss for the Democrats, it was an embarrassing loss for O'Rourke.
"Beto is now seen by many Texans, many of whom voted for him in 2018, as just another national liberal Democrat," Jones said.
Jones says his O'Rourke's appeal in 2018 and at the start of his 2020 Presidential run was he was seen as genuine and truly charismatic.
"There was Beto 2018, who was this charismatic, dynamic individual who came out of El Paso and wasn't seen as part of the Democratic or Republican machines, and that enabled him to reach across the aisle as a post partisan moderate," Jones said. "A lot of the magic that allowed him to reach beyond the Democratic base, that's gone."
Jones says O'Rourke's infamous 'you bet I'll take your AK-47 away' comment during his Presidential bid was the turning point that started his political future heading downward, but he says a serious of hard-left proposals on in an attempt to build support from Democrats during the Presidential campaign helped damage his ability to seek future statewide office in Texas.
"Beto still has quite a bit of support within the Democratic base, but it is unclear if he has that magic that would allow him to be a successful statewide candidate any more," Jones said. "It seems there is a possibilty that Beto's brand in Texas has been irreparably damaged by his failed Presidential bid and his sharp careening to the left," Jones said, pointing that in his landmark race against Ted Cruz in 2018, 'he didn't talk about taking anybody's guns away.'
IMAGE GETTY