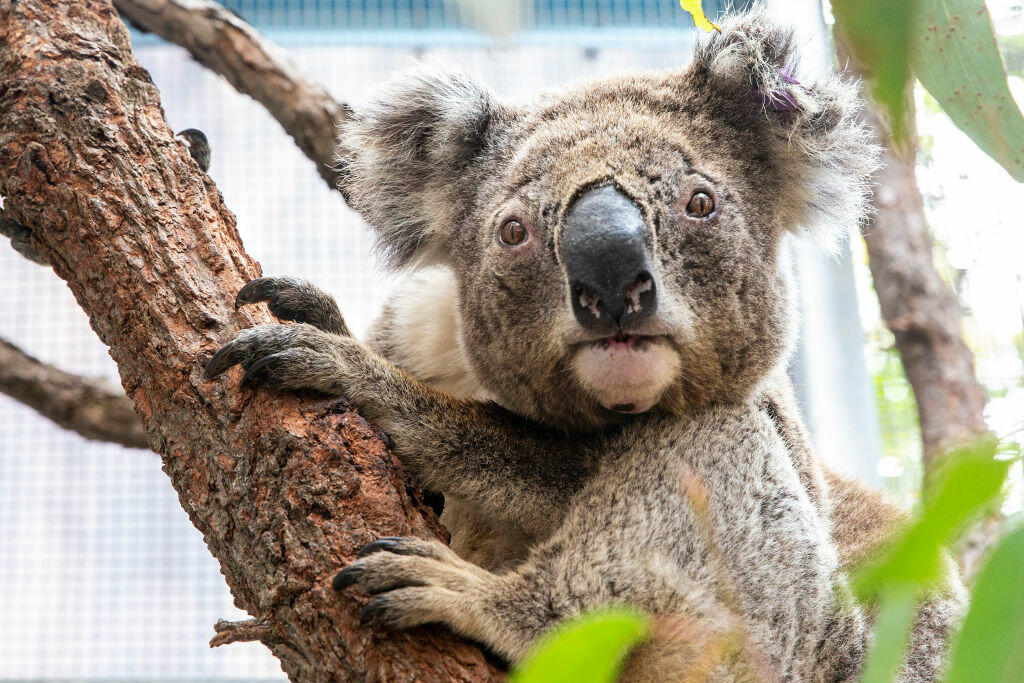 PHOTO: Purkunas the koala is seen during a tour of the Taronga Zoo's Wildlife Hospital at Taronga Zoo on January 14, 2020 in Sydney, Australia. (Getty Images)
The San Antonio Zoo is sending veterinary staff to go to Australia to help wildlife recovery efforts from the massive brush fires.
The zoo announced it would be supporting Taronga Zoo's wildlife efforts. Zoo officials posted on Twitter that they are getting ready to send support.
In addition, the zoo continues to ask for donations to its Australia Wildlife Fund. San Antonio Zoo is matching the first $5,000 donated to San Antonio Zoo's Australia Wildlife Fund.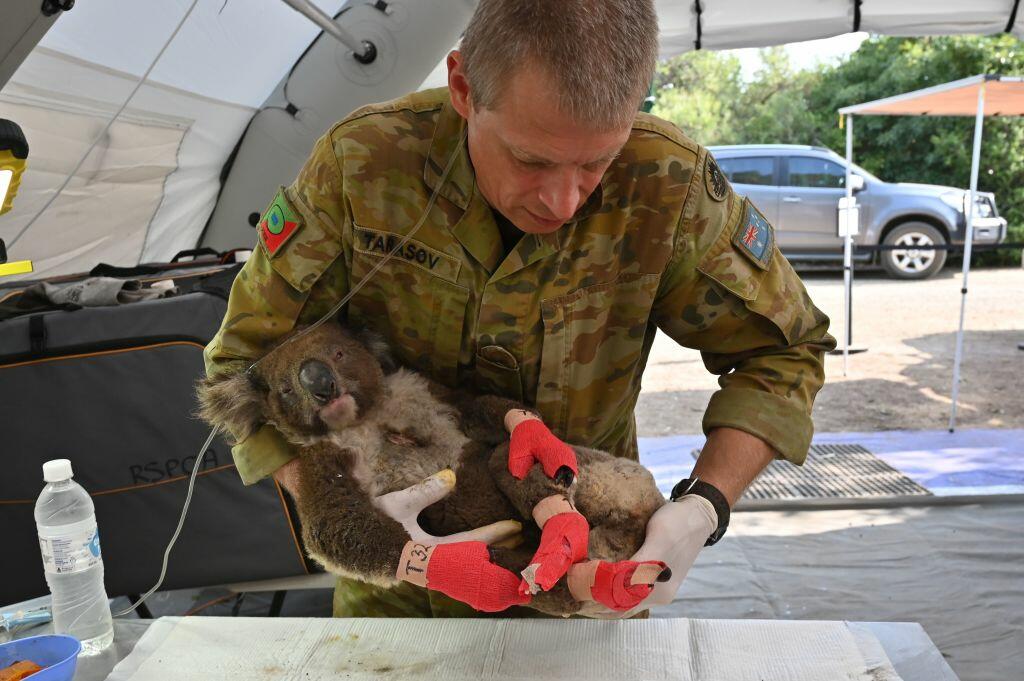 PHOTO: A member of the Australian Defence Force picks up an injured Koala after it was treated for burns at a makeshift field hospital at the Kangaroo Island Wildlife Park on Kangaroo Island. - Hundreds of koalas have been rescued and brought to the park for treatment after bushfires ravaged the island off the south coast of Australia. (Getty Images)