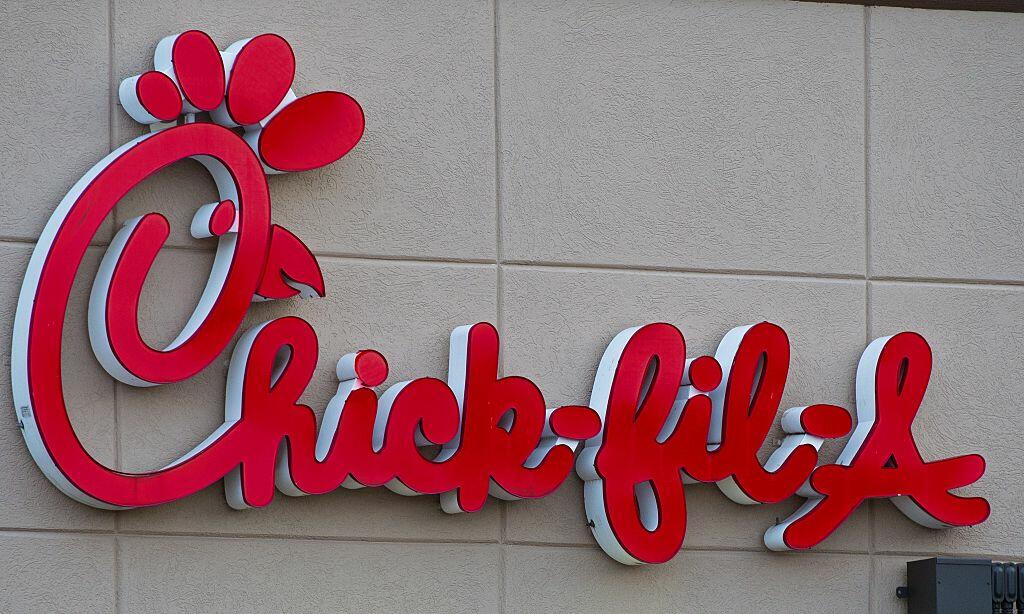 Bexar County State District Judge David Canales has ruled the lawsuit against the City of San Antonio over the banning of Chick-fil-A from the airport can proceed, News Radio 1200 reports.
The lawsuit was filed by five San Antonio residents who claimed their religious rights were violated when the City Council approved a rider to the airport concessions contract barring Chick-fil-A from the airport on the grounds its previous donations to organizations like the Fellowship of Christian Athletes and the Salvation Army although Chick-fil-A's policies have now been reversed.
The Legislature responded with the Save Chick fil-A religious freedom act, which Gov. Abbott signed into law in August.
The actions by the San Antonio City Council prompted legislation at the State level which became known as the popular "Save Chick-fil-A religious freedom law" but was originally titled the First Amendment Defense Act. This bill has always been about more than just Chick-fil-A and prohibits government entities from taking "adverse action" against ANY individual or corporation based on their support, donation, or affiliation with a religious organization.
The five plaintiffs claimed that despite law, Chick fil-a continues to violate their rights, demanding that the chain be cleared to open a restaurant at the airport.