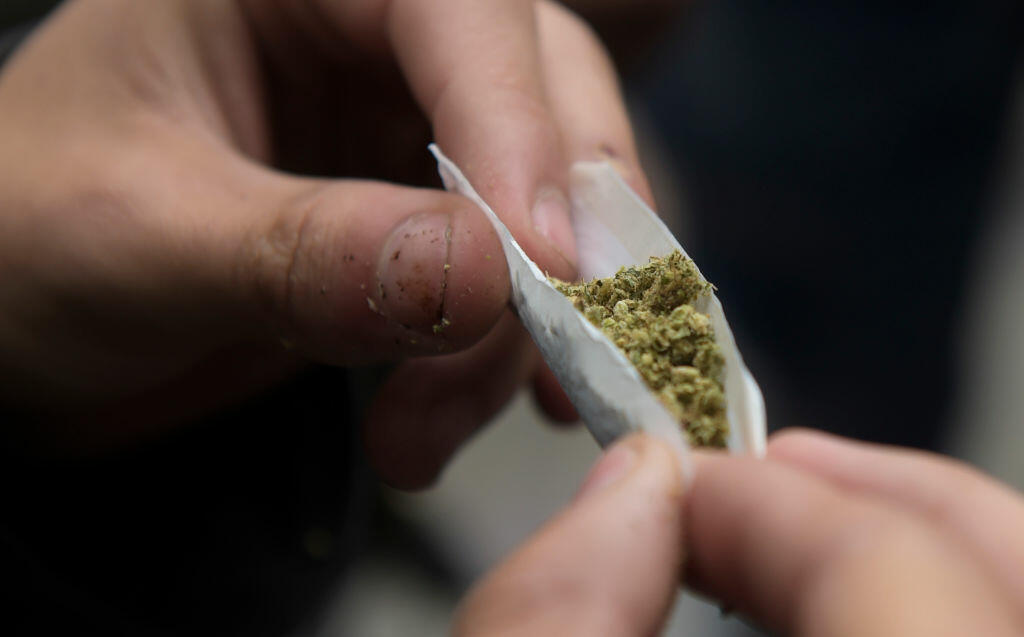 Austin is proposing effectively decriminalizing possession of four ounces or lees or marjiuana, News Radio 1200 WOAI reports
The Austin proposal takes advantage of a 'Reefer Madness' style law approved by the Legislature last year that legalized possession of small amounts of hemp, with agricultural interests hoping that hemp could become a legal cash crop.
But since hemp is from the cannabis sativa plant, just like marijuana, the law forbade the prosecution of cases involving possession of four ounces or less of marijuana, pending the states' acquisition of testing materials to determine if the material that has been seized is hemp or marijuana. Austin Councilman Greg Casar is pushing for a bill that prohibits communities from spending any money on the testing equipment needed.
"I m proposing that the City of Austin stop pursuing low level marijuana cases, Casar sad.
For too long, the "War on Drugs" has been a war on everyday people and communities of color. It's time we change that.