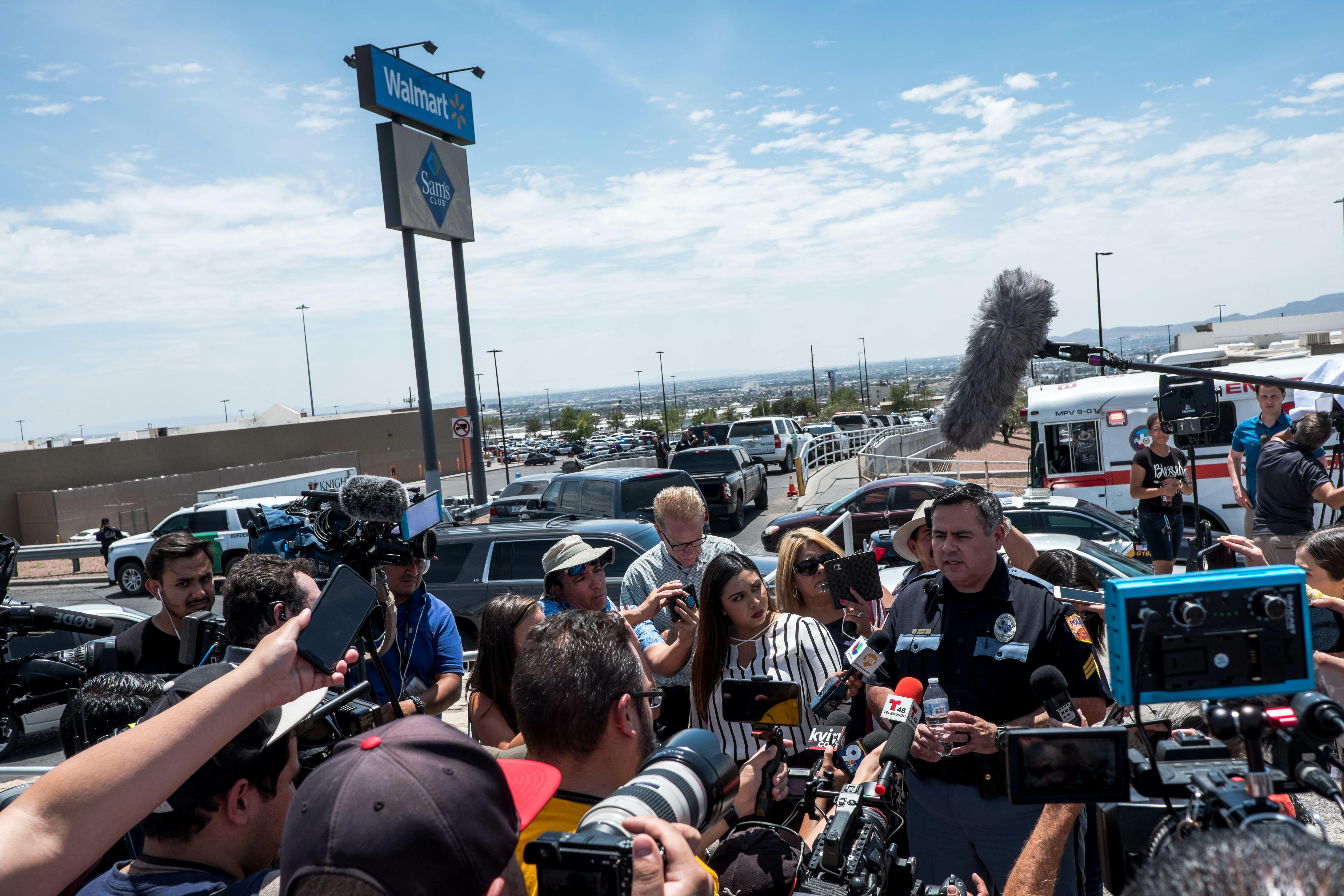 A member of the Texas Legislature is suggesting an assault weapons ban in the state as the response to the Odessa and El Paso massacres this past summer, News Radio 1200 WOAI reports.
"As a veteran, somebody who has served in a theater of war, these assault weapons certainly don't belong on our streets, Blanco (D-El Paso) told 1200 WOAI news. His comments came as the Governor's committee to come up with solutions to extreme violence held a meeting in El Paso.
"The elephant in the room really is the access to assault weapons which are the instrument of choice for carrying out these types of attacks," he said.
Blanco rejects claims by gun rights groups that the an assault weapons ban would make Texans less safe.
"These type of weapons, in my training in the military, are designed to kill people en masse," he said "They are not designed for hiking, they are not designed for recreation"
The commission discussed 'Red Flag Laws' which wold allow weapons to be seized from individuals who are deemed to be a danger to themselves and others, upon the approval of a judge.
Photo: Getty Images