Report: Cowboys ready to move on without Garrett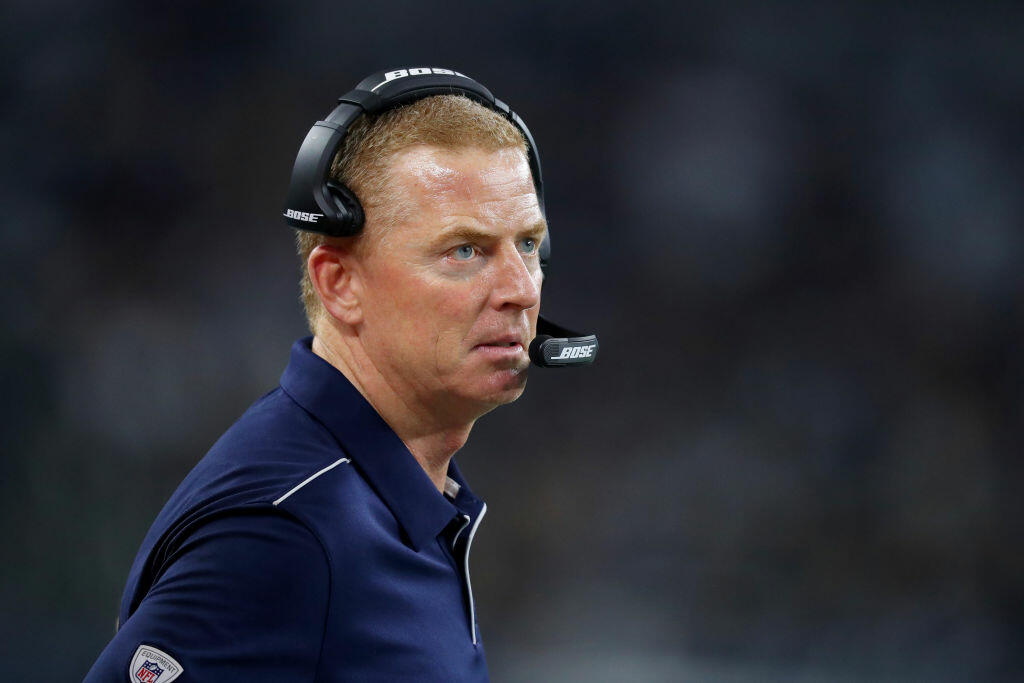 The Jason Garrett era has come to a close in Dallas. ESPN is reporting the Cowboys have decided to move forward without him. ESPN reports that at after showing an "abundance of care and respect," for Garret, Jerry Jones and Stephen Jones have decided that after nine seasons, Garrett will no longer be a part of the organization.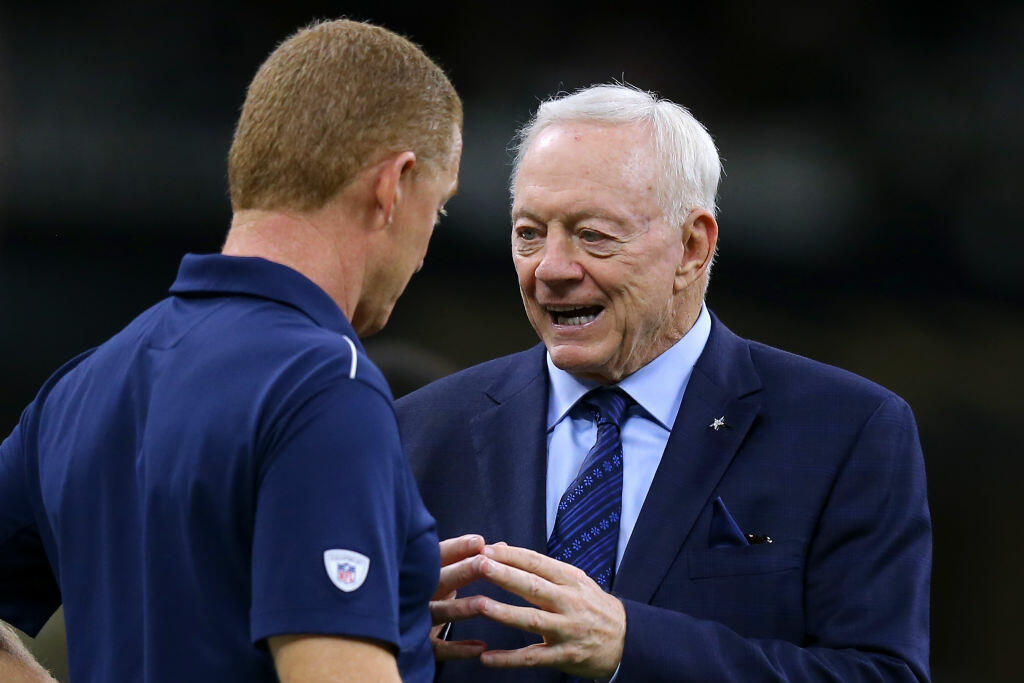 The Cowboys finished 8-and-8 this season and missed the playoffs after entering the year with Super Bowl aspirations. Garrett went 85-and-67 during his time in "Big D." He was 2-and-3 in the postseason.
Photos: Getty Images