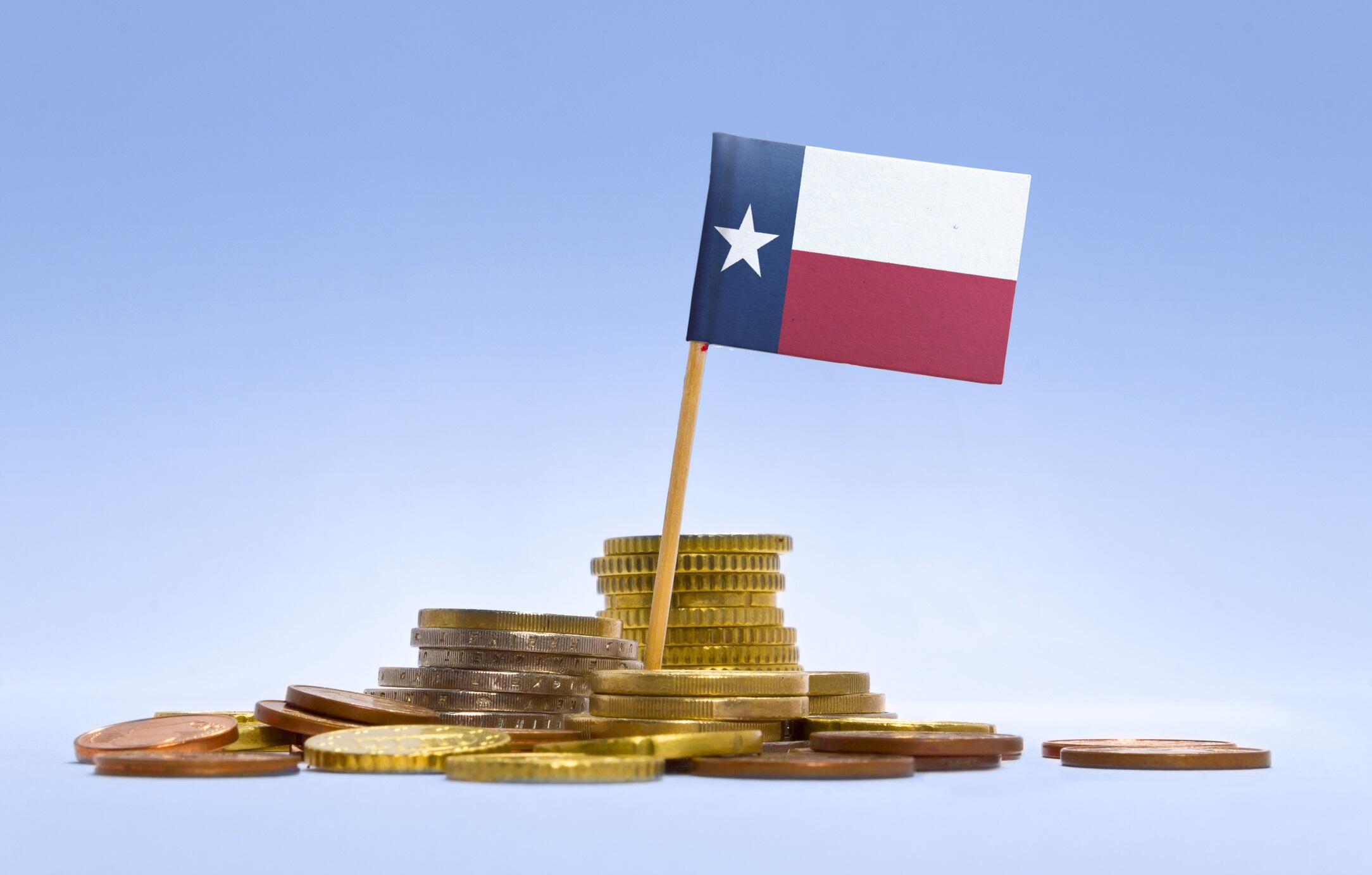 Texas is poised to gain two - and maybe even three - congressional seats.
The U.S. census bureau is out with state population estimates for the year. Texas just barely missed making the 29-million person mark, with 28,995,881 people. That's up from 28.7 million in 2018.
If these numbers hold up, along with declines in California, Texas is poised to add to their numbers in congress.
Rice University political analyst Mark Jones says this grow's the state's influence on the national stage
"We retain our status as the second largest congressional delegation behind California, and we move closer to them because we are poised to gain seats and they will likely drop one."
The numbers show that southern states are the big winner. Florida was another hot spot for population growth.
Along with California, there were also declines in Illinois and Pennsylvania.
Jones says that the big winners in population growth are all run by Republicans. He expects that to be political fodder in the 2020 election.
"It shows that California is no longer an attractive place for migrants, where as Texas is, and that's reflective of the booming Texas economy."