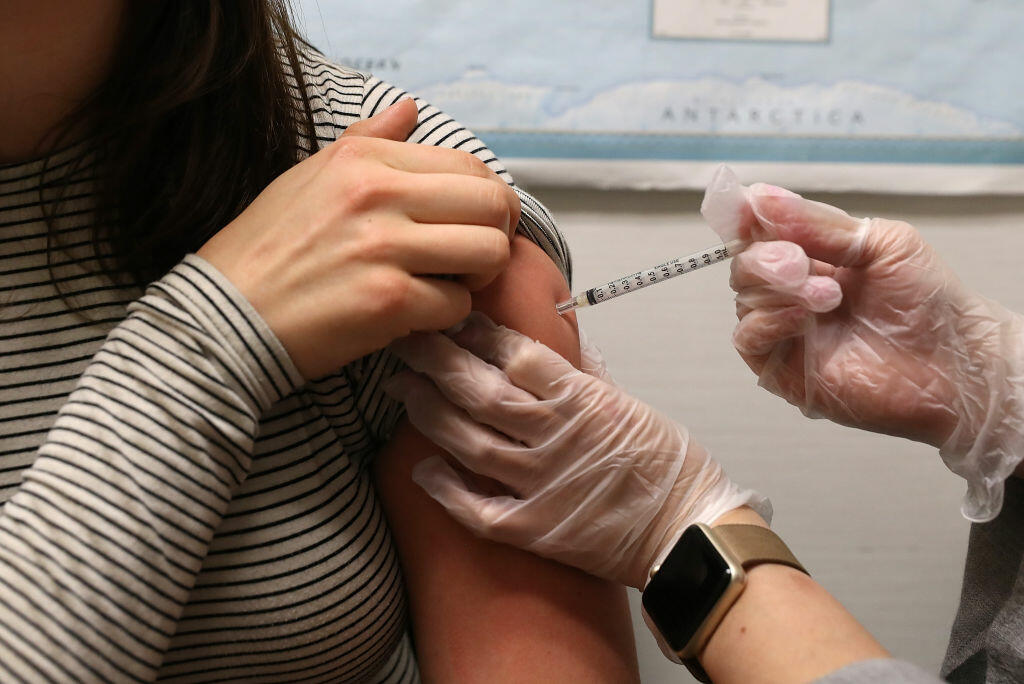 We have officially hit the peak of flu season in Texas, and new numbers indicate that there have been 2,000 deaths nationwide, including 19 in children, News Radio 1200 WOAI reports.
Dr. Peter Hotez, infectious disease specialist at Baylor, says six of the kids were in Texas. "We know at least four of these kids were not vaccinated, despite recommendations, so the bottom like is, get our kids vaccinated."
Dr. Hotez expects the flu numbers to spike after the holidays, but the holidays are the time when people cone together and spread their germs.
"The numbers of flu cases will absolutely rise, while right nor it is starting to reach peak flu season here in Texas."
Texas has a serious problem with what are called 'anti-vaxxers.' These are individuals who don't believe the flu vaccine is effective and some who believe the vaccine actually causes the flu.