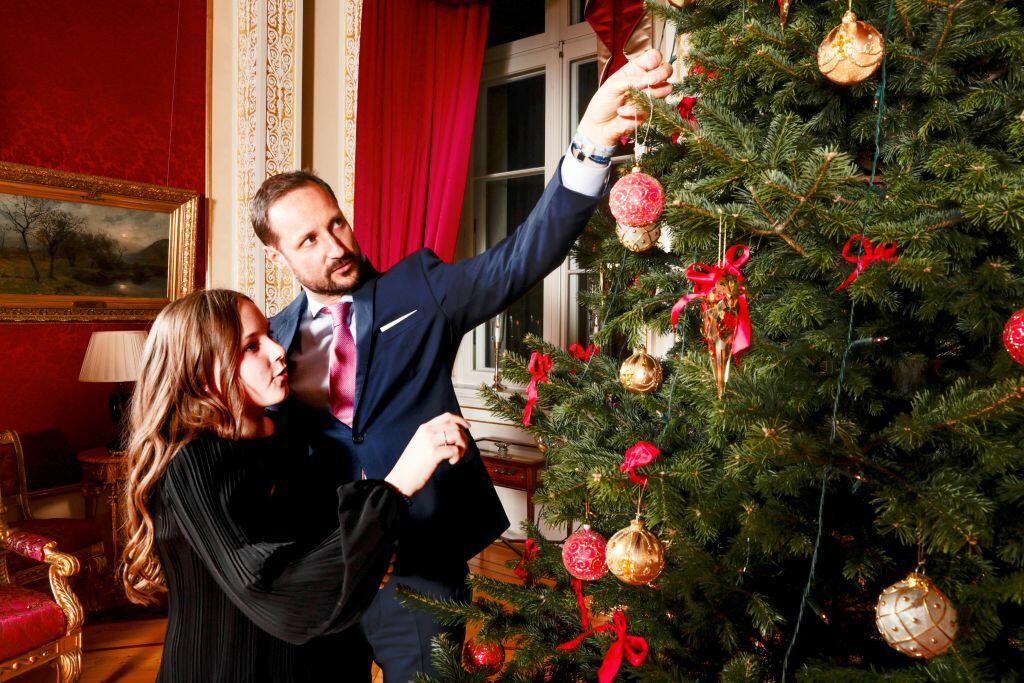 "Tis the season" for wanna-be Clark Griswolds to spend Christmas in the hospital, or worse, because they fell off a ladder trying to create the ultimate Christmas display, News Radio 1200 WOAI reports.
Many of the homeowners who want to outdo the neighbors in the annual Christmas lighting competition end up in Dr. David Espinoza's emergency room at TSAOG Orthopaedics in San Antonio.
He says the number one role is respect the danger that height presents, and work smarter, and not harder.
"Never decorate alone," he said. "He says if something does happen, you need someone who can help you, or call 9-1-1 if needed.'
He says many of the Christas decorating accidents he sees involve improper ladder placement. He says the ladder should be positioned so you don't have to reach too high or two far away from your center of gravity.
"The ladder needs to have at least three points of contact, and make sure that the ladder is on a steady, sturdy base that is not going to give our underneath you."
He says while height is the biggest concern, you also want to make sure that you don't reach too far to the side when you're trying to put that light on Rudolph's nose.
"If you are having to lean too far to the side, where your belt line is no longer aligned with the center rungs, that might be too far to the side."
He says it isn't just outside decorations that can be problematic. He says he treats plenty of patients who fell trying to reach the tippy top of he Christmas tree in the living room.
He says a box propped on a chair on top of the couch is not a good way to reach the top of the tree. A stepladder is always teg oreferred alternative.