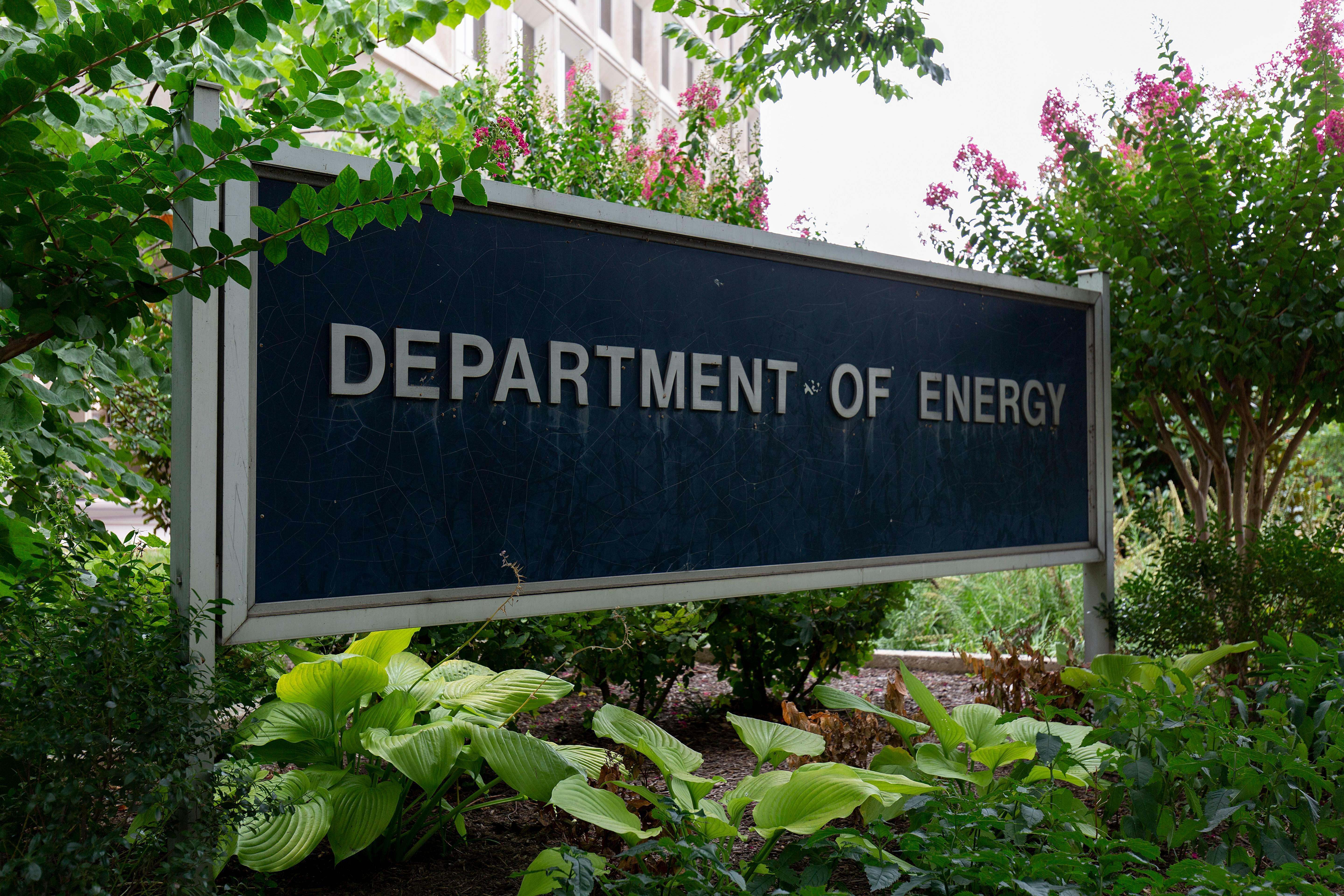 A San Antonio resident is the new U.S. Secretary of Energy, News Radio 1200 WOAI reports.
The Senate has overwhelmingly confirmed Dan Brouilette, formerly a Senior Vice President at USAA, to succeed Rick Perry as the nation's top energy official.
Brouilette, 57, is a native of Louisiana, where he was an an energy regulator, before joining the U.S. Department of Energy in the administration of George W. Bush in 2001.
Brouilette is also a former executive for the Ford Motor Company, and was the top assistant to Perry from 2017.
According to his official biography, Brouilette and his wife Adrienne, who, like her husband is a U.S. Army veteran, continue to make their home in San Antonio. They have nine home schooled children.
Photo: getty