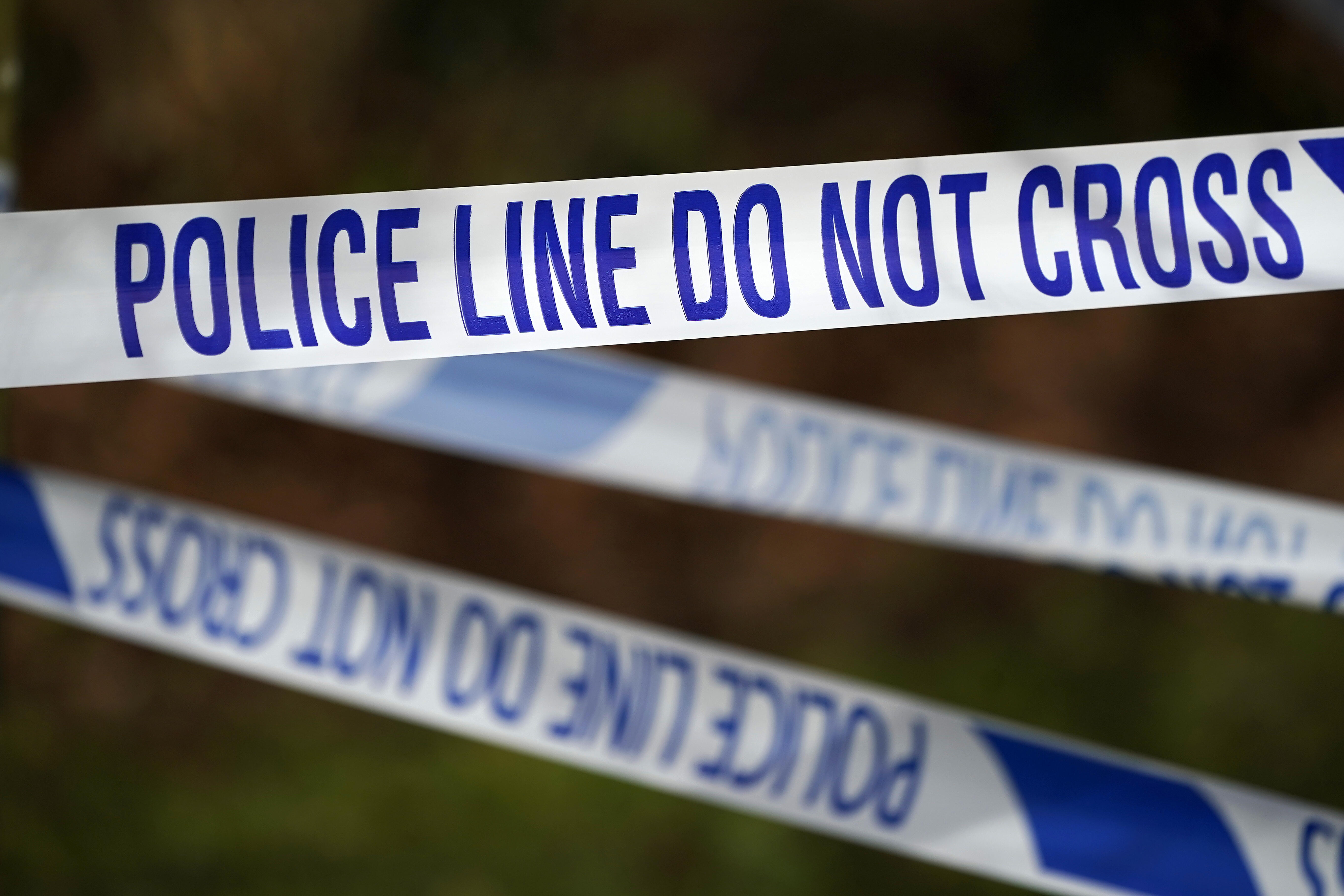 San Antonio Fire Chief Charles Hood says as tragic as the small plane crash Sunday night that killed three people near San Antonio International Airport was, it could have been far worse, News Radio 1200 WOAI reports.
Hood points out that the area around the airport where the plane came down is densely populated with industrial facilities and apartment complexes, not to mention busy US 281.
"This plane could have dropped on 281, it could have dropped on apartment building, as tragic as it was, it could have been so much worse," Hood said.
Three people, two men and a woman, were killed when the plane went down in the 600 block of Rhapsody, which is about a half a mile northwest from the airport.
While federal investigators are on the scene trying to determine the cause of the wreck, Hood says the small plane, which was flying from Sugar Land, near Houston, to Boerne, experienced mechanical problems and was attempting to make an emergency landing at the airport when it fell short.
This woman heard it come down.
"I saw the plane come over, and then it took a nose dive and crashed, and it made a little whirly sound," she said.
"I thought it was a car crashing into those dumpsters, which are right in front of my bedroom window, that that's not what it was at all," she said.
The three victims were pronounced dead at the scene.