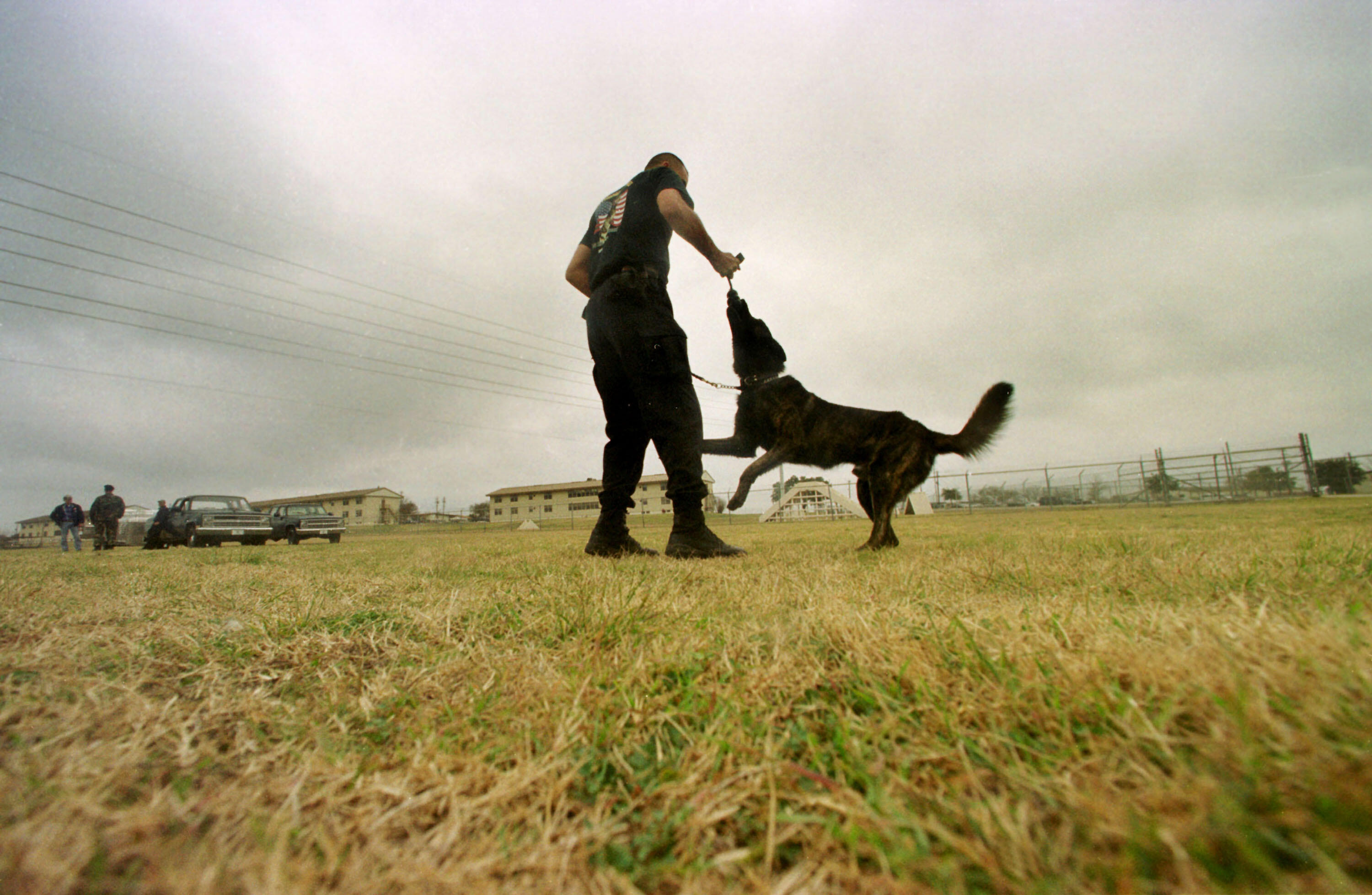 Congressman Joaquin Castro is demanding the passage of a 'tenants bill of rights' for privatized military housing, after Reuters reported that a British company failed to remedy dangerous conditions at base housing at Lackland Air Force Base, and falsified documents in order to collect millions of dollars in government performance bonuses, News Radio 1200 WOAI reports.
Castro called the alleged actions of military housing contractor Balfour Beatty Communities 'the definition of immoral.'
Reuters claimed that Balfour Beatty did not remedy potentially dangerous conditions like mold and asbestos at Lackland privatized base housing, instead 'pressuring employees to forge maintenance records.'
Reuters and CBS News have previously reported on similar schemes to short change military families at Tinker AFB in Oklahoma and at Malmstrom in Montana.
At Tinker, Reuters reported Balfour Beatty kept two sets of records, a private set which indicated that 'tardiness' in correcting conditions ranging from mold to asbestos to leaks, which a separate set of records, which was provided to the government, showed 'near perfect performance in making repairs.'
"We fudged the numbers," said one former Balfour Beatty manager, who told Reuters she was under pressure to 'make the numbers match' or risk losing her job.
Five former Balfour Beatty managers at three USAF bases told Reuters that they raised company performance records to help the company collect millions of dollars in bonuses.
"This is an affront to the men and women in the military," Castro said, demanding that the company 'be held accountable.'
This is the second issue involving privatized military housing to come up in a month. Last month a San Antonio law firm filed a lawsuit on behalf of military families at Randolph Air Force Base involving similar neglect of mold, asbestos, and other dangerous conditions.
IMAGE: GETTY