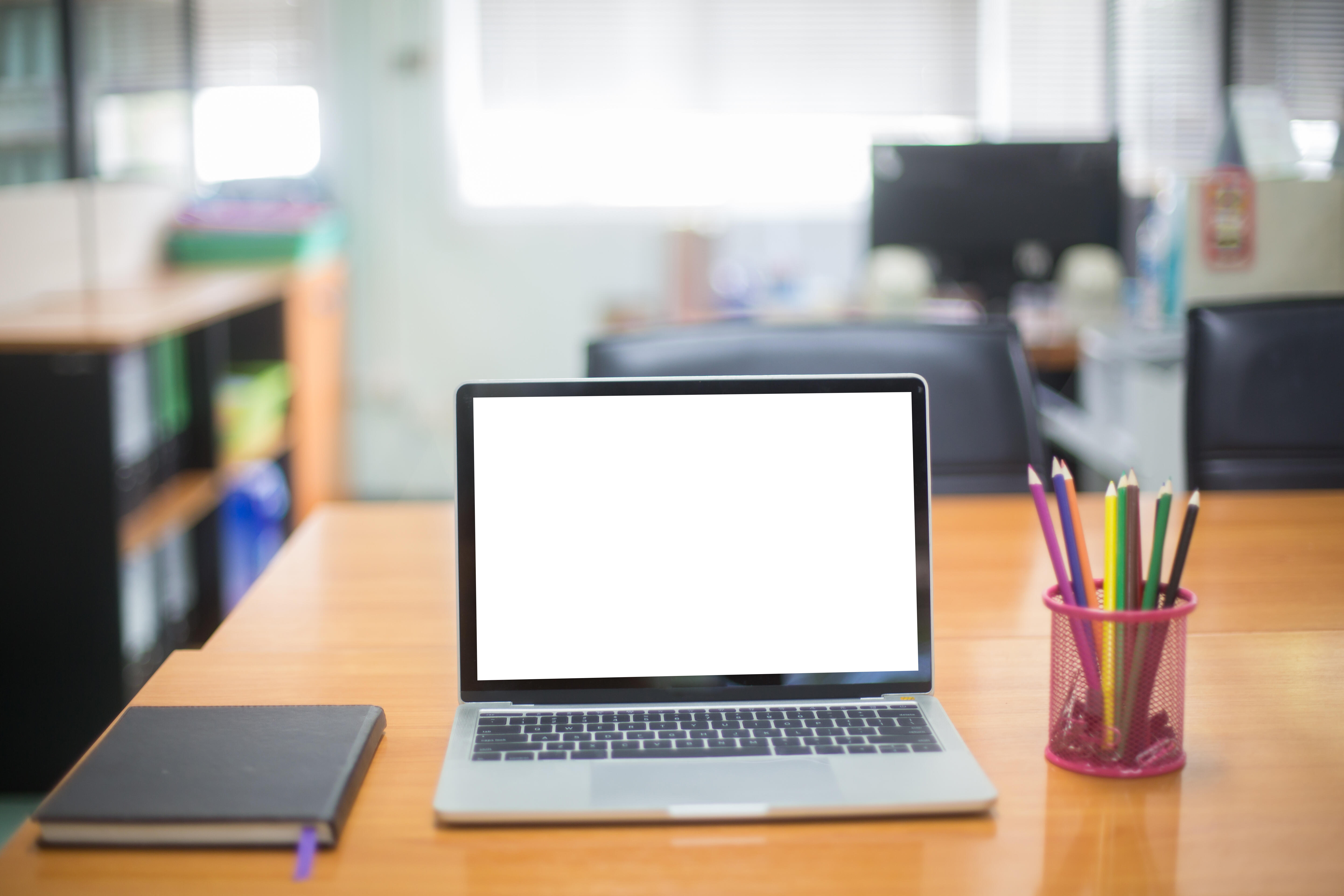 Supporters and opponents of President Trump plan rallies today in Austin, as the President stops in Texas to tout his administration's success retaining manufacturing jobs in the United States.
The President will tour the giant new Apple manufacturing facility, where the new MacBook Pro computer will be built, after Apple CEO tim Cook dropped plans to shift production to China's Foxconn, which builds most iPhones.
"The trend line on U.S. manufacturing has been very negative until President Trump took office," said Matt Mackowiak, who is the Travis County Republican Party Chair. "Those jobs have ben moving to Asia for decades."
But Progress Texas and the Texas Democratic Party have a different reason for Trump to be coming to Texas. They say the President if coming because he sees Texas flipping to Democrat in the 2020 election.
"Donald Trump and Texas Republicans see Texas as a battleground state, and that's why he's visiting for the seventh time this year," said Ed Espinoza, who heads the activist group Progress Texas.
The President will tour the plant with his daughter Ivanka, his son in law Jared Kushner, Treasury Secretary Manuchin, Apple CEO Tim Cook, and National Economic Council Director Larry Kudlow.
Mark Jones, a political analyst at Rice Administration, says the President wants to talk about the positive impact of his tariff war.
"This is an opportunity for trump to highlight the positive effects of his tariffs, that it prompted the Macbook Pro production to come to Austin, instead of being moved to China," Jones said.
He points out that there are still plans in the works to increase tariffs on Chinese made products next month.
Photo: Getty Images