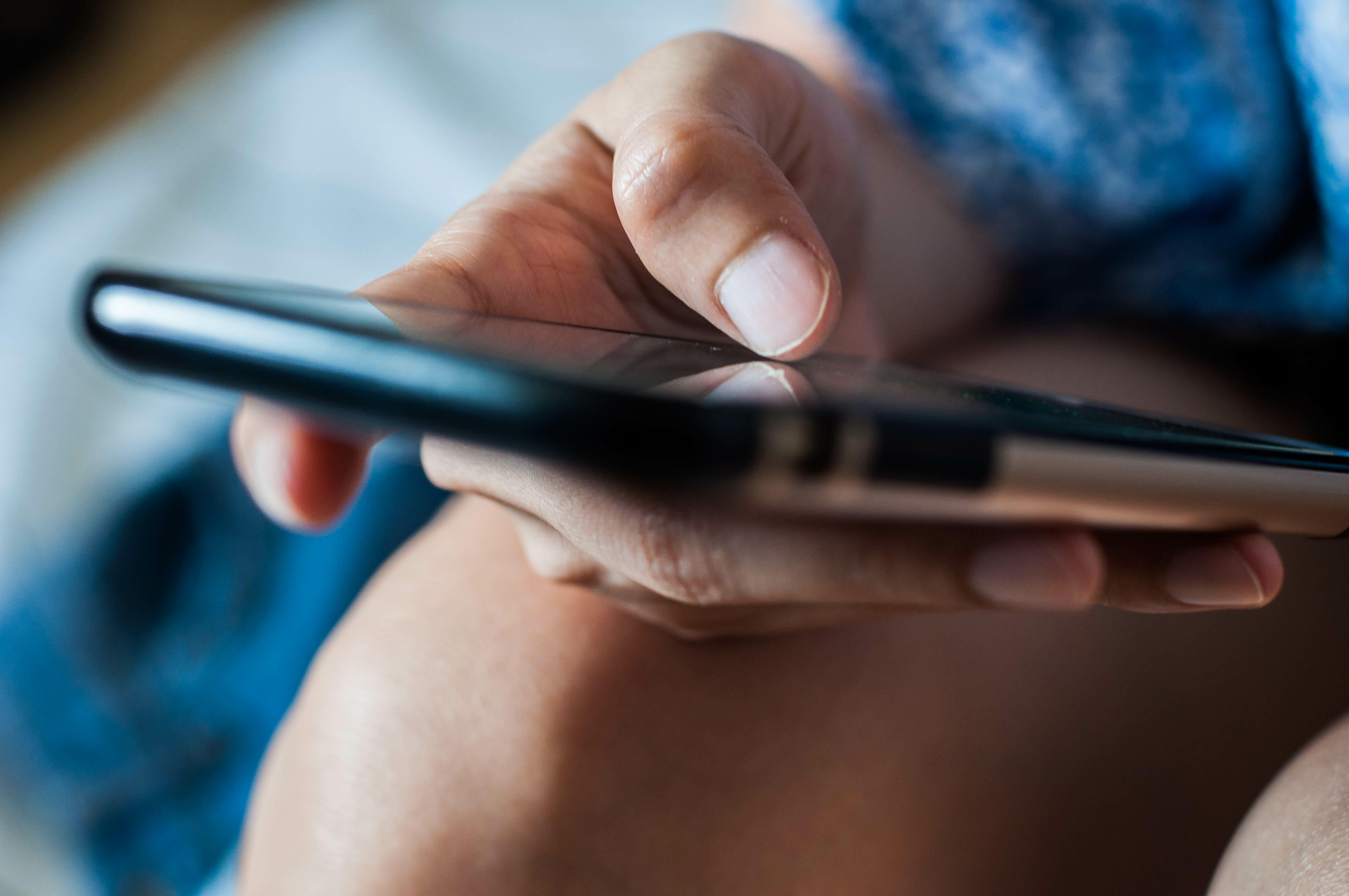 The San Antonio ISD is planning a bold step to close the huge digital divide that exists among it's students, News Radio 1200 WOAI reports.
Superintendent Pedro Martinez says a new survey done of the district's students revealed that more than half of high school age students do not have Internet at home, or a mobile device that can connected ot the Internet.
Martinez says the Internet is 'not a luxury' in 2019, especially when it comes to education.
"That was an eye opener for me," he said. "I didn't realize that it would be more than half of the students in our high schools."
So he made the decision to take action to close that digital gap.
"Out of almost 10,000 students in our high schools, we will be distributing some 6,000 data plans and devices," he said.
He says the phones with Internet service will be distributed to students this school year. He said access to the Internet is absolutely necessary for students today to be able to learn.
IMAGE; GETTY