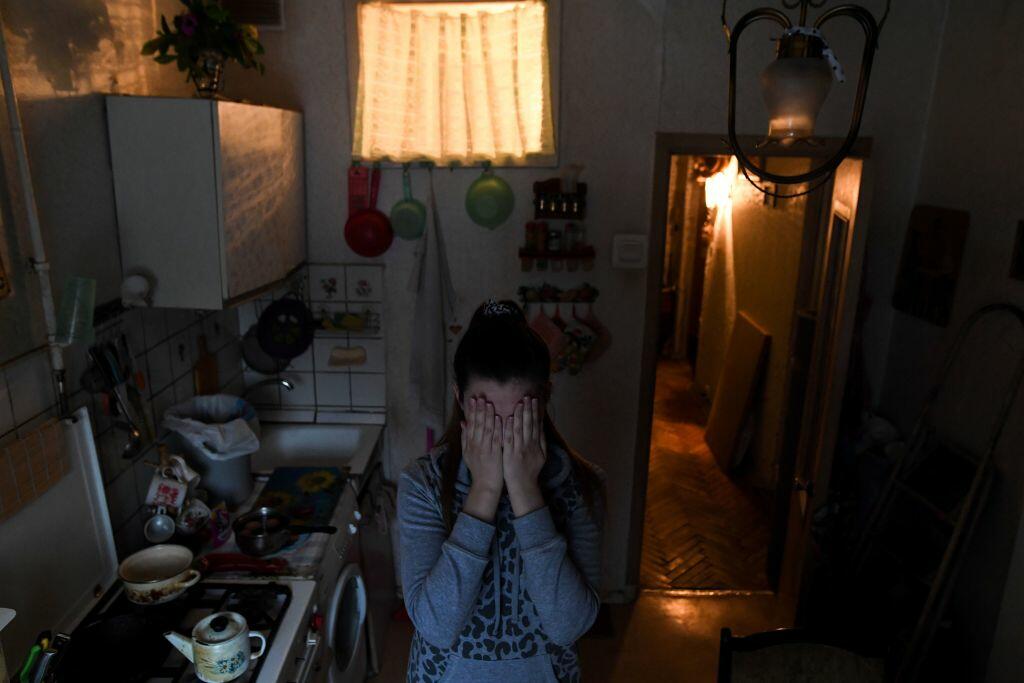 The Collaborative Commission on Domestic Violence, which was tasked to some up with a long range plan to fight San Antonio's s spiraling problem with intimate partner violence, has released its plan, which treats domestic violence as a public health problem, as it seeks to attack the entire 'ecosystem' which leads to family violence, News Radio 1200 WOAI reports.
"We have a long range plan of three to five years, so this is not a plan that goes on the shelf, this is not something that lets us pat ourselves on the back and say 'we just did a plan' and put it on the shelf and move on," said State District Judge Peter Sakai, who was one of three chairs of the Commission.
State District Judge Monique Diaz said the goal is the plan is to 'break the cycle' of domestic violence, by tackling the 'inter-generational effects' of violence in the home.
"Five years of an increase in both the number and the rate of domestic violence related murders is unacceptable and is alarming," she said.
Jennifer Herriott, the Acting Director of the Metro Health Department, says the goal is to increase protective factors and decrease risk factors involving family violence.
"The framework we used was a public health approach, with a significant focus on what we can do to prevent domestic violence from ever occurring in the first place," she said.
She says, even though increased training on dealing with family violence for police is a main part of the plan, it does not just involve 'locking up perpetrators' because that will not deal with the root causes of the problem.
She says domestic violence is part of a cycle of violence which generally accompanies it.
"Where we have domestic violence, we have a tendency to also see child abuse, elder abuse, gun violence, and suicide."
She says tackling violence in general will be a major part of the plan, including removing guns from the homes of domestic violence suspects.
Herriott says there will be many educational aspects of the plan, including parenting education, and training for teenagers at the beginning of the dating cycle, who may have grown up thinking violence is a normal part of a relationship.
"We need to help teens understand how to successfully navigate conflict, without resorting to violence in these early relationships."
She said attitudes toward domestic violence in San Antonio were troubling, including a feeling that the city should not even be addressing this issue.
"There were some perceptions that domestic violence is a private issue that happens in someone's home, so it is not really important to the general population."
She says the plan also includes increasing the avenues that domestic violence victims can use to seek help. Experts say the average domestic violence victim seeks help from doctors or relatives several times before involving the police, so there are numerous still uncounted cases of family violence in the city.
Judge Sakai says there will be clear benchmarks in the long range plan, and officials will report back regularly on how the effort to fight this serious problem are proceeding.