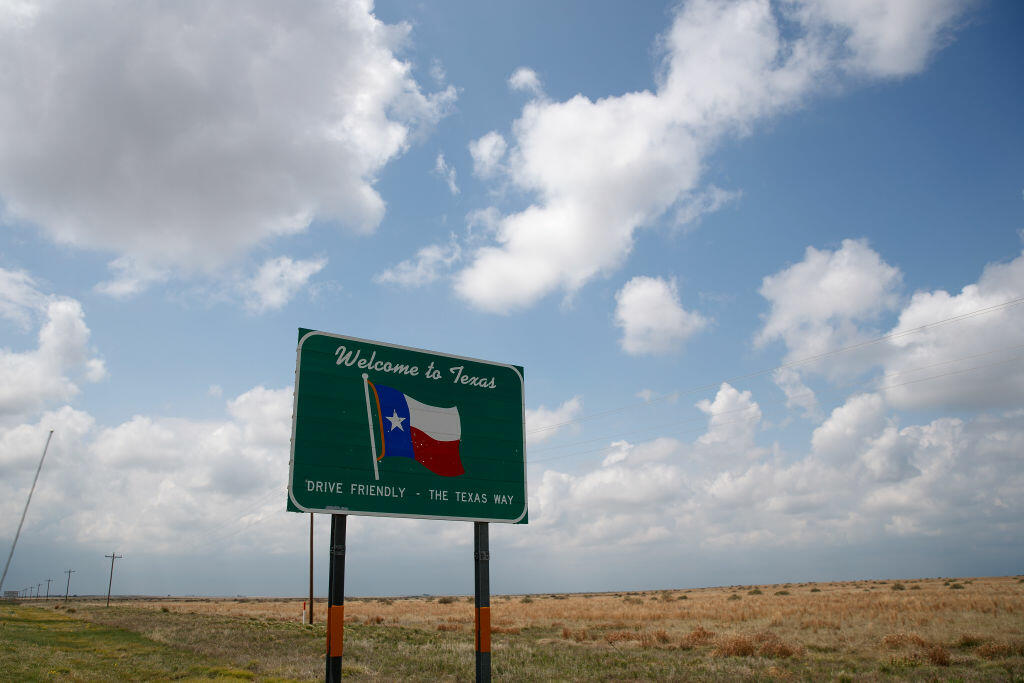 More than 86,000 people left California for Texas last year, as Texas continues to be a magnet for people fleeing sky high housing prices and high taxes in the Golden State..
Texas State Demographer Lloyd Potter, who is a professor at UTSA, says they mostly moved to the suburbs.
"There are a number of reasons, one is, we are seeing a lot of employment opportunities moving out from the urban cores," he said.
One reason California residents are giving for moving to Texas is conservatives are seeking a state where the prevailing policies are more in line with their own.
Potter says the trend shows no sign of slowing.
"When we look at domestic migrants, they tend to be moving to the more suburban ring areas around the urban areas," he said.
He says housing is cheaper in the suburbs, and people moving from California can generally get a nicer home than they left behind for a lot less money.
A recent University of California survey shows that 52% of the state's residents have considered leaving the state, so there are plenty of Californians ready to make the move to Texas.
Photo: Getty Images