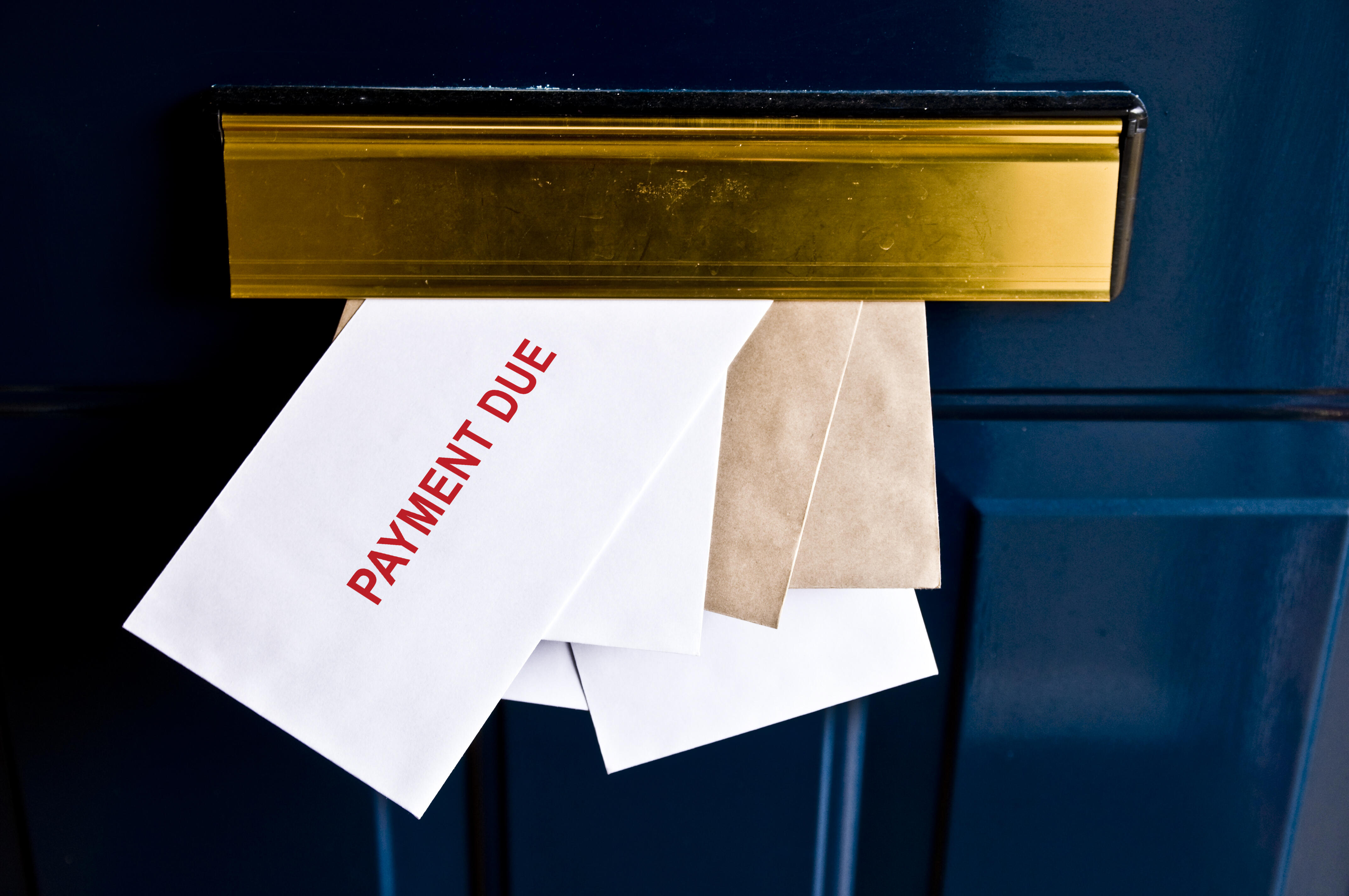 Despite the state's strong economy and near record low unemployment, the latest report on consumer trends in Bexar County from the Federal Reserve Bank of Dallas indicates disturbing levels of debt, News Radio 1200 WOAI reports.
Economist Anna Crockett told a business group at the San Antonio Federal Reserve Office that the two fastest mounting types of debt are auto loans, and, mainly, student loans.
The report indicates that more than 13% of Bexar County student loan borrowers are in 'serious delinquency' (90 or more days past due), on student loans which now average more than $30,000, or more than auto loans.
The problem is worsened by the number of people with 'deep subprine credit ratings,' of below 550, who have been granted student loans.
Bexar County's serious delinquency rate for auto loans is nearly as high as the state's rate at the height of the Great Recession and appears to be on the rise, Crockett said.
Economists say one of the contributing factors to the rising debt is the changing nature of work. Today many workers have what are referred to as 'gig jobs,' which involve working as a contractor for a firm like Uber, or selling items on sites like e-Bay. Gig work fluctuates far more than traditional wage income, which was held by most Americans through the 1980s, and the problem is, when a debtor has a month were income is down, and can't make their payments, they end up in a 'spiral' of higher interest rates and fees, which leaves the debtor more likely to become delinquent.
On the other hand, the Dallas Fed says tougher restrictions imposed during the Great Recession has left Bexar County's mortgage delinquency rate at its lowest level this century.
IMAGE: GETTY