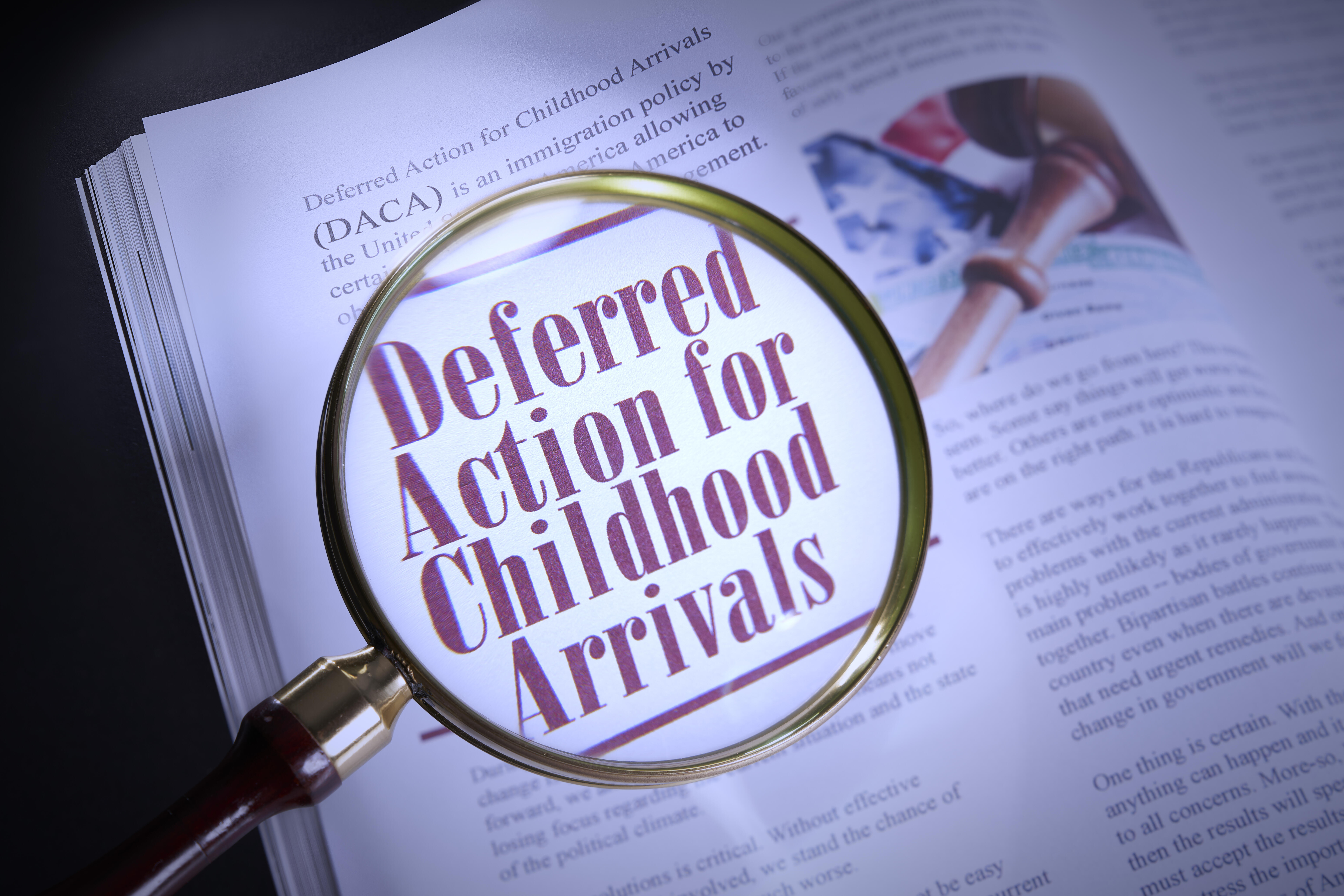 The Deferred Action for Childhood Arrivals, or DACA, program, which is one of the lynchpins of today's immigration program after being implemented by executive order by President Obama in 2012, goes before the U.S. Supreme Court this week, News Radio 1200 WOAI reports.
Oral arguments are set to be heard in the Trump Administration's proposal to end DACA, which allows people who came to this country with their illegal immigrant parents, the right to legally remain and work in the United States. Supporters of DACA, which include San Antonio Archbishop Gustavo Garcia-Siller, say many DACA recipients came to the U.S. as infants, and don't know the language or the customs of the country they face being returned to. They point out that criminal law, for example, does not call for punishment for, say, a child who may be riding in the back seat of the getaway car driven by a bank robber.
"There are people who have been part of our society," said the Archbishop, who is himself an immigrant from Mexico.
The Trump Administration argues that DACA provides a 'reward' for illegal immigrants, encouraging more illegal immigration. Opponents say DACA also leads to 'anchor babies,' as people who are here with legal residency under DACA have babies, who obtain birthright citizenship.
Gustavo-Siller says it isn't fair to use DACA recipients as 'political footballs.'
"The political debate has kept them hostage as they try to make contributions to our society," he said.
The Archbishop says he has counseled many DACA recipients who have taken refuse inside churches.
He is concerned that, because the Supreme Court is expected to issue a ruling on this case in June of 2020, right at the heart of the Presidential campaign season, the decision will unfairly turn the lives of productive young people who consider themselves to be Americans, to fodder for politicians.
President Trump argues that, since President Obama approved DACA by executive order, he has the right to eliminate the program by executive order.
GRAPHIC: GETTY