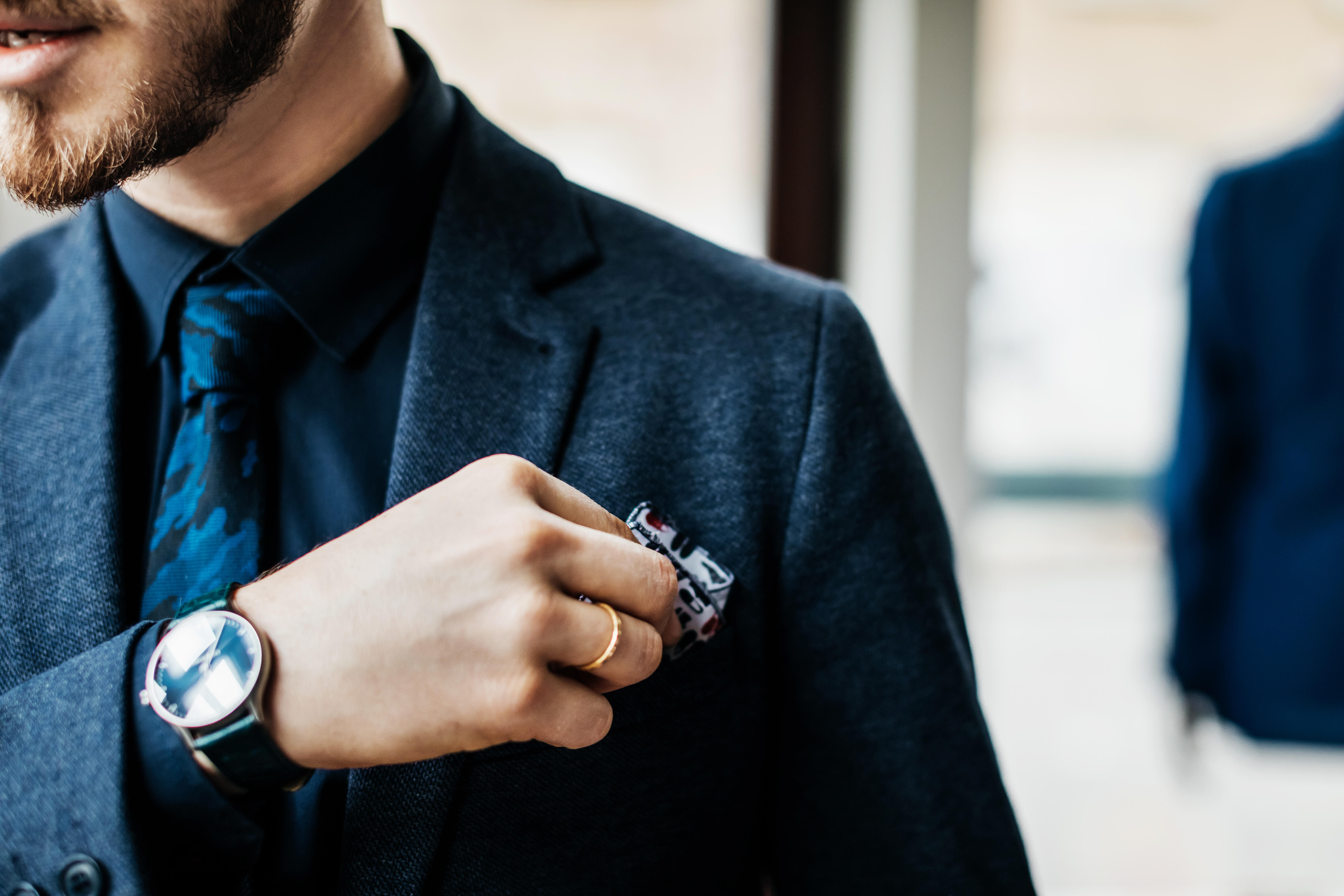 In the military, you have to wear a uniform. If you're a law student, your uniform is a business suit, but a good, well tailored suit can be out of the price range of your standard student, who also has to pay for tuition, books, and housing.
At St. Mary's Law School, they have started a 'suit up station' which is an on campus closet stocked with men's and women's professional attire.
The law firm Patel Gaines is one of the sponsors. Attorney Grant Gaines is a partner.
He says frequently, clothes help make the attorney.
"If you feel frumpy, or it doesn't fit, or its not the right color, or it's mismatched, you are going to be more concerned about that than about the job at hand."
Gaines says lawyers from all across the city have donated suits, which will be put to good use.
"If you fit in with the atmosphere that the legal industry requires, its going to be a lot easier to face the harder tasks, which are the legal issues in front of you."
IMAGE; GETTY