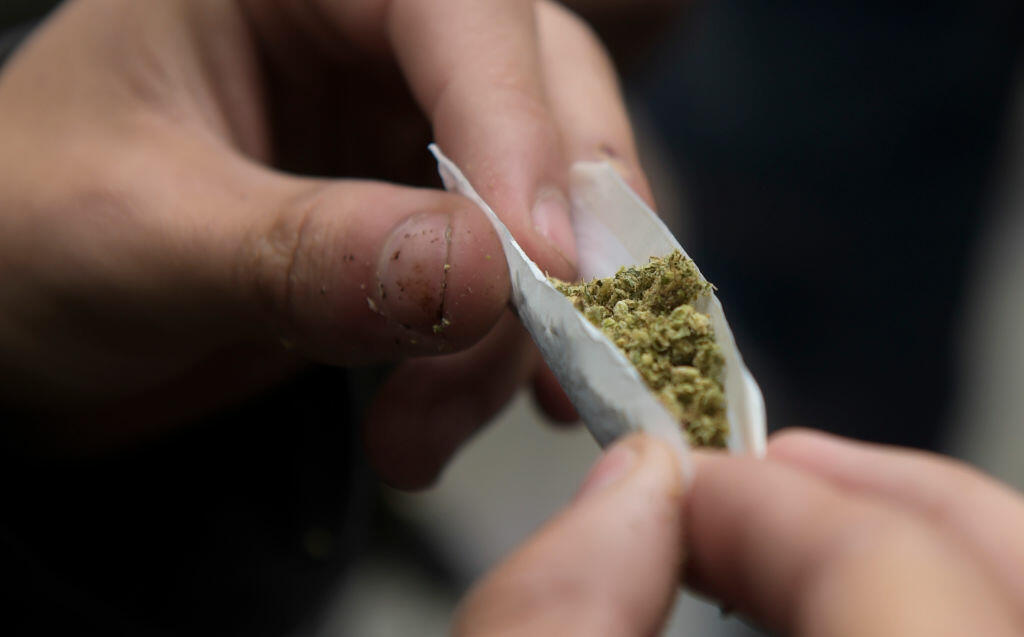 It is more than year before the Texas Legislature will again gather to debate legislation, but San Antonio State Rep. Roland Gutierrez is getting a head start on the 2021 Session by circulating a letter to the other Representatives and Senators asking them to consider his legislation that would legalize the recreational use of marijuana for adults in Texas.
"The REAL Cannabis Legalization Act is a comprehensive 39-page bill that will legalize cannabis like 33 other states have for medical and adult use, it will also provide solutions to the problems that plague Texas' future," stated Gutierrez. "This bill will generate at least 2.5 billion dollars for our schools and our teachers, we have to look for a solution that includes real property tax relief while maintaining public school funding. This bill will regulate cannabis similar to alcohol."
In his letter to the lawmakers, Gutierrez points out that his bill would only allow Texas grown cannabis to be sold in state licensed shops, creating a new market for Texas agriculture.
"These are people in your communities that will thrive from this industry," Gutierrez wrote.
He pointed out that a recent poll by the University of Texas shows 60% of Texans voters think cannabis should be legalized and taxed, and the money used to support education.
Gutierrez says his bill would also raise money for law enforcement and border control.
"With cannabis legislation, we can exonerate thousands of Texans who are eligible for dismissal of misdemeanors," Gutierrez wrote. "In addition to the high arrest rate, there is a racial disparity among those who are charged with possession. Legalizing and regulating will reduce possession arrests."
Gutierrez says he is introducing his bill early so citizens will call their lawmaker, and help overcome opposition which has existed in the Legislature among the state's Republican leadership for measures that would liberalize the state's cannabis laws.
"As elected officials, we are committed to representing and serving our districts," Gutierrez concluded. "We do not want to be the only state to miss out on this opportunity. We need to legalize cannabis now. It will bring jobs to our communities, medical relief to our constituents, and a tremendous economic boom to Texas."
IMAGE: GETTY