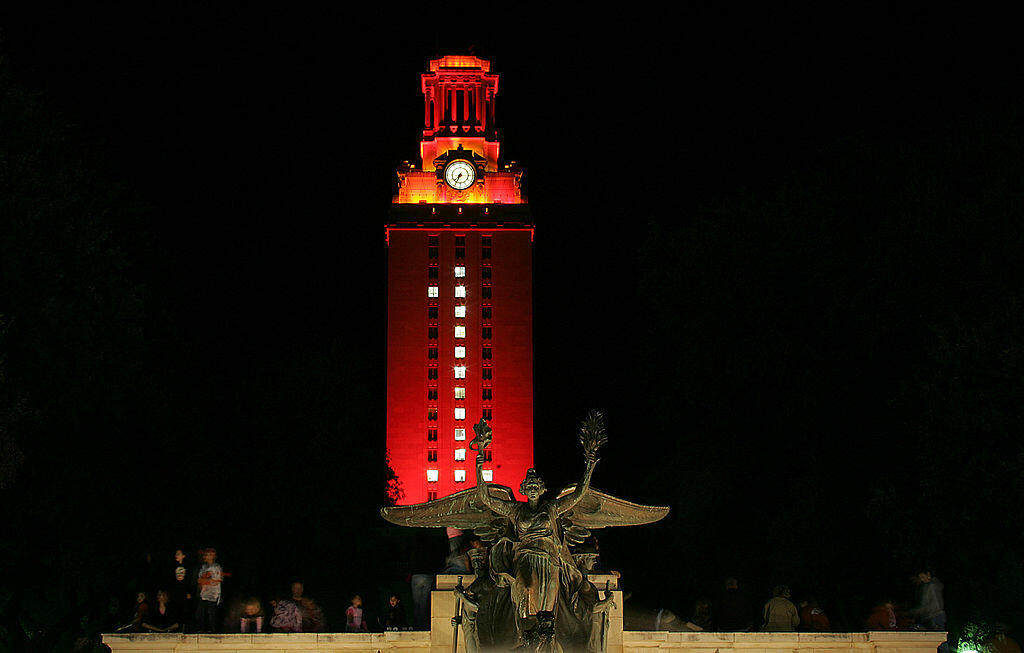 Rice University in Houston, U.T. Austin, and Trinity University in San Antonio are the top ranked universities in Texas, according to a study by the financial web site 'Wallet Hub' which takes into consideration factors including average student debt, median income of graduates after five years, and student teacher ratio, News Radio 1200 WOAI report.
Rice ranks number one out of the 56 universities in Texas studied in key categories like admission rate, student-faculty ratio, and graduaton rate, and median salary of graduates after five years. Rice ranks number two in gender and racial diversity,
UT Austin slides in categories like net cost and student-faculty ratio (despite the attraction of having Matthew McConaughey as one of your faculty members), but ranks well on graduation rate and median salary of graduates.
Trinity does poorly on gender and racial diversity, but cracks the top three in the other 'Wallet Hub' categories.
Other Texas colleges ranked among the best include Baylor, LeTourneau University in Longview, Texas A&M College Station and SMU.
The Massachusetts Institute of Technology is ranked the Number One college in the country by 'Wallet Hub.' Harvard is Number Two, followed by Princeton.
Rice, the top rated university in Texas, ranks 13th in the country. According to "Wallet Hub,' the lowest ranked University in the country is Kettering University in Flint Michigan.