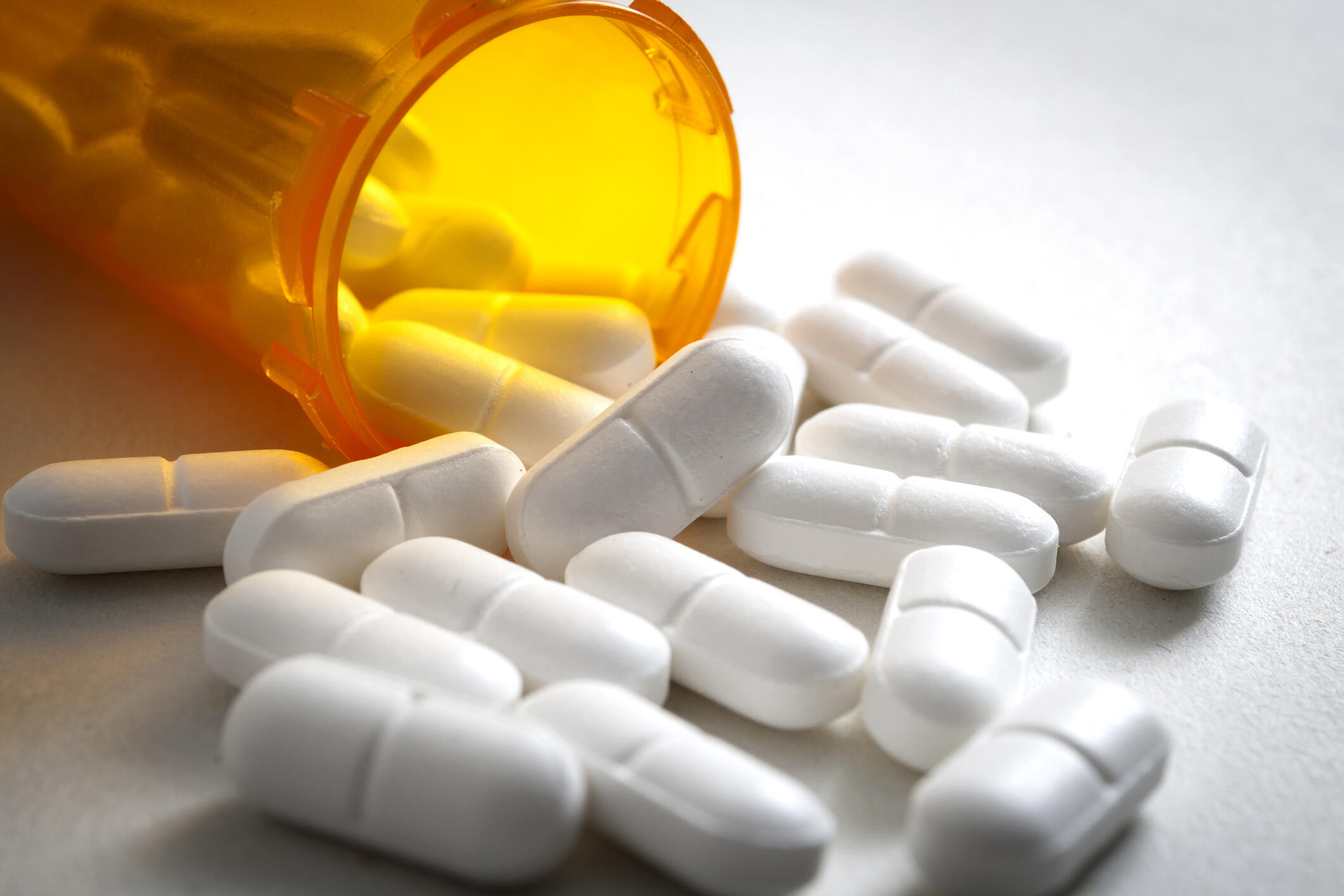 The lawyer who is representing Bexar County in its lawsuit against Big Pharma over the opioid crisis says the fact that drug companies settled a major case that was set to go to trial in Ohio is good news for Bexar County, News Radio 1200 WOAI reports.
T.J. Mayes of the law firm of Phillps Deacon Purnell is representing Bexar County in the case, which is set to be the first federal opioid trial to start in Texas.
"The counties in Ohio got big dollars because had a trial setting," Mayes said. "We in Bexar County have a trial setting, so we believe that maximizes our position moving forward."
In fact, Bexar County is the first Texas opioid case to st to go to trial, either late next year, or early in 2021.
Bexar County Commissioners are suing for damages to compensate the County for the costs of the opiod addiction crisis, including County Jail costs, health care costs, and the costs of social service programs.
"We believe that as our trial approaches, there will be settlement officers," Mayes said. "But all of that is premature at this point, we are supremely focused on going to trial next year."
In Ohio, four companies, including Cardinal Health and Mckesson, agreed to pay the two counties that brought the lawsuit $235 million in cash, along with a donation of medicine that can be used to treat patients addicted to opioids.
IMAGE: GETTY