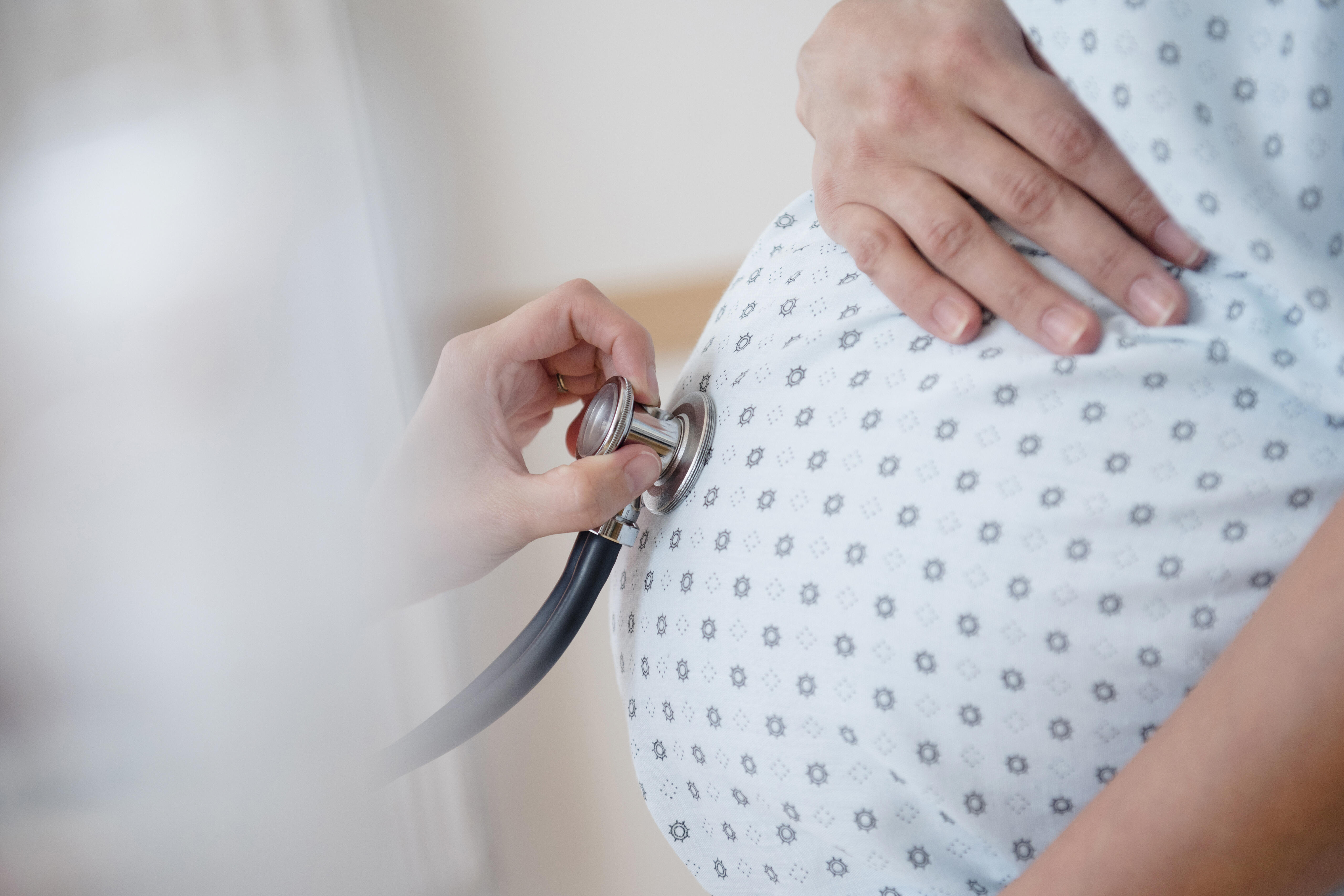 The Texas Department of Health and Human Services says improving health outcomes for women, mothers, and children tops its first ever 'Blueprint for a Healthy Texas," News Radio 1200 WOAI reports.
The blueprint reflects what the Health Department and the Texas Medical Association see as their priorities for the coming year.
"Enhancing access to long-acting reversible contraception, increasing prenatal and well child visits, and addressing disparities in breast feeding and breast cancer are near the top of the list of priorities.
"Every woman needs access to preventive care and family planning services, including contraception, which is why improving access to long-acting reversible contraception is such an important goal," said Evelyn Delgado, president and executive director of Healthy Futures of Texas. "HHS' specific goals toward improving health care for Texas women and children is a positive step, and we look forward to working together to achieve results."
The blueprint also works to fight 'situational and generational poverty' in Texas, and deal with the 'barriers that prevent Texans from being self sufficient.'
IMAGE: GETTY