i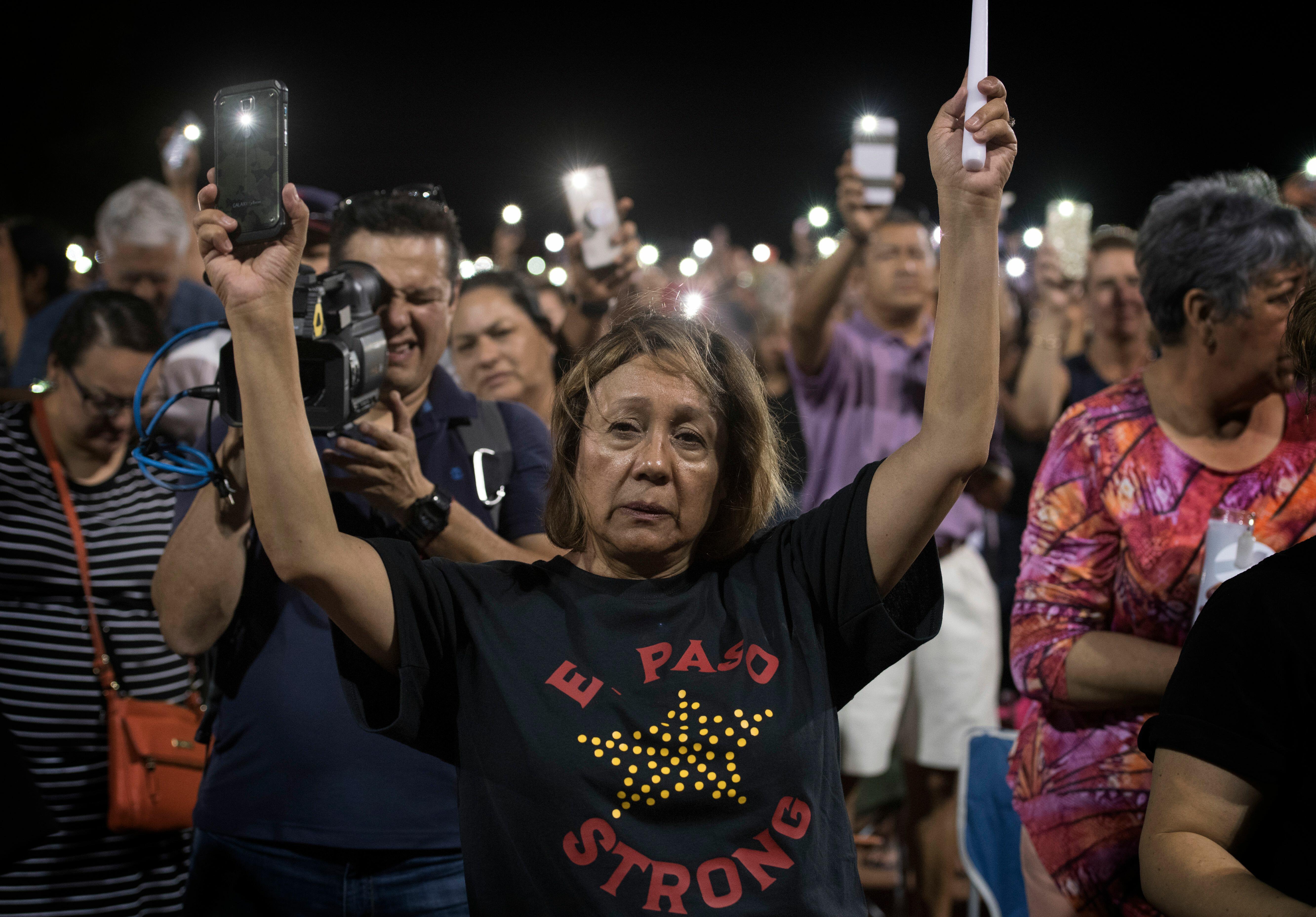 As is often the case, a special legislative committee appointed following the shootings in Odessa and El Paso this summer got bogged down in debates over the First Amendment, News Radio 1200 WOAI reports.
The State Senate Mass Violence Prevention Committee is meeting in Odessa, where seven people were killed in August.
Odessa Mayor David Turner was asked what can be done to deal with gun violence?
"Violent video games today are more violent than the movies we saw as kids," he said. "They are also more realistic. We also have a crisis of the heart, they have taken Bibles out of the schools."
Midland Mayor Jerry Morales says there is a shortage of resources to deal with the problem.
"We do not have enough mental health deputies and constables to deal with the problem, even in a smaller community like ours," he said.
Mayor Turner, who describes himself a 'proud AR-15 owner and proud defender of the Second Amendment,' told Senators he is skeptical, but willing to discuss certain gun control measures.
Turner said he would 'for myself' support background checks on private sales. But he said gun control proposals never stop there.
"We know how the legislative process works," he said. "This cake starts being baked as vanilla and end up being baked as chocolate."
The Senate committee now travels to El Paso, where 22 people were killed in a shooting on August 3.