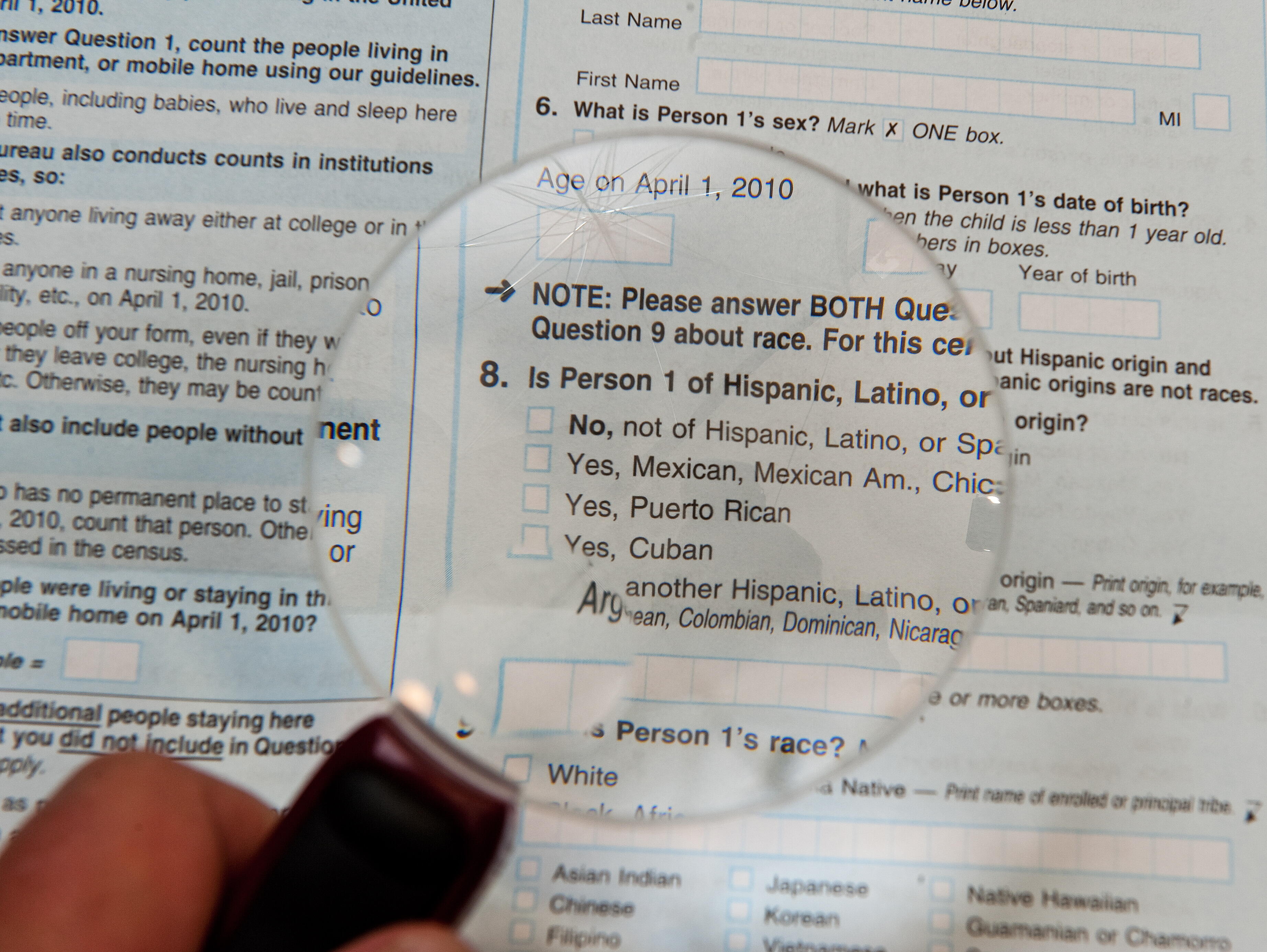 Newly released U.S. Census figures show San Antonio has a bigger percentage of residents living in poverty than any major metropolitan city in the country, News Radio 1200 WOAI rpeorts.
Amy Knop-Narbutis, who is a senior research fellow with the left-leaning Center for Public Policy Policy Priorities, crunched the numbers.
"Looking at the whole country, the biggest metropolitan areas by population, San Antonio is number in the percentage of residents living in poverty," she said.
She said the city's median income, which has generally been low, has gotten even worse.
The city's poverty rate is listed as 18.6%, meaning nearly one in five San Antonians is living below the poverty line.
"The average San Antonio household saw a loss of over $2,000 in buying power from 2017 to 2018.
She says the median income in San Antonio was $40,300 for men, and $35,000 for women in 2019, that is a decrease of about $2,000 from the year before.
She says despite the low Texas unemployment rate and all of the talk of the 'Texas Economic Miracle,' that miracle is not making its way to everybody. She says the gap between the wealthy and the poor in San Antonio, which has been an issue for several years, is widening, as people on the top end of the income ladder make more money, and people at lower end jobs make less.
Texas is one of nine states which reported an increase in income inequality in 2018, according to the Census.
Other facts for San Antonio from the American Community Survey: 79% of us drive to work alone in our car. 11% carpool, and 3% use public transportation. 9.8% of San Antonio residents are military veterans.