STD's See Disturbing Spike in Metro San Antonio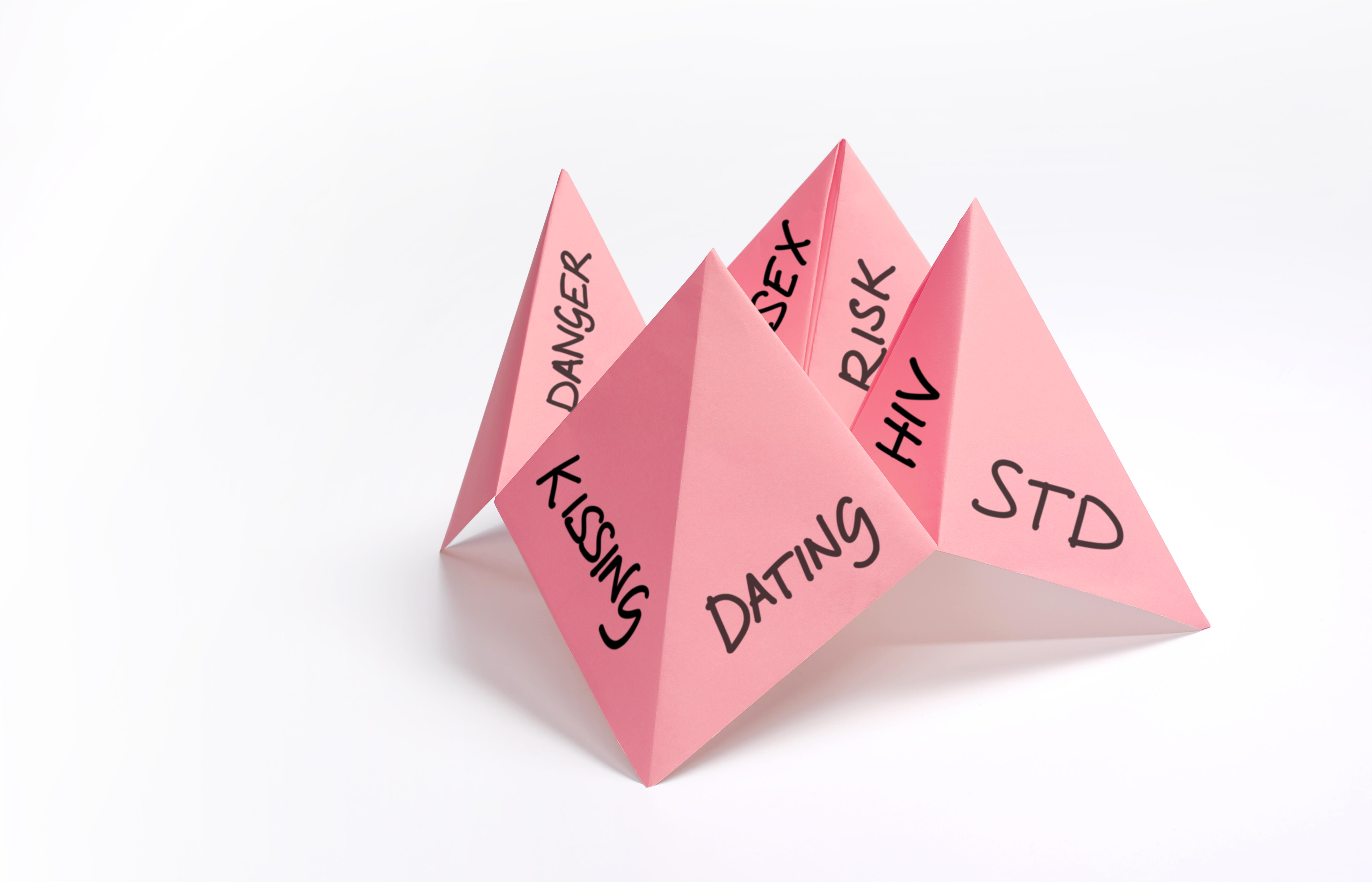 The Centers for Disease Control says Sexually Transmitted Diseases hit a record high in 2018, and San Antonio is no exception, News Radio 1200 WOAI reports.
Dr. Anita Kurian at the Metro Health District says the metro has seen a huge spike in congenital syphilis cases.
"We have seen a dramatic increase from last year," she said. "As far as the number of cases goes, we had 17 cases last year, and this year we are documenting 61 cases."
Congenital syphilis is the most tragic form of the disease. It is a chronic infectious disease in which the fetus acquires syphilis in the uterus before birth, and the symptoms, which can include blindness, disabiling muscle damage, brain damage, and death, may not be noticeable for years after birth.
Up to 40% of babies born to mothers with untreated syphilis may be stillborn, or die of the infection shortly after birth.
"We continue to see an increase, because we see that many women are not receiving their pre natal care," Dr. Kurian said.
She said metro San Antonio ranks third in state in Chlamydia and gonorrhea, but both are on the decline.
IMAGE: GETTY