It's time Again for 'Open Enrollment'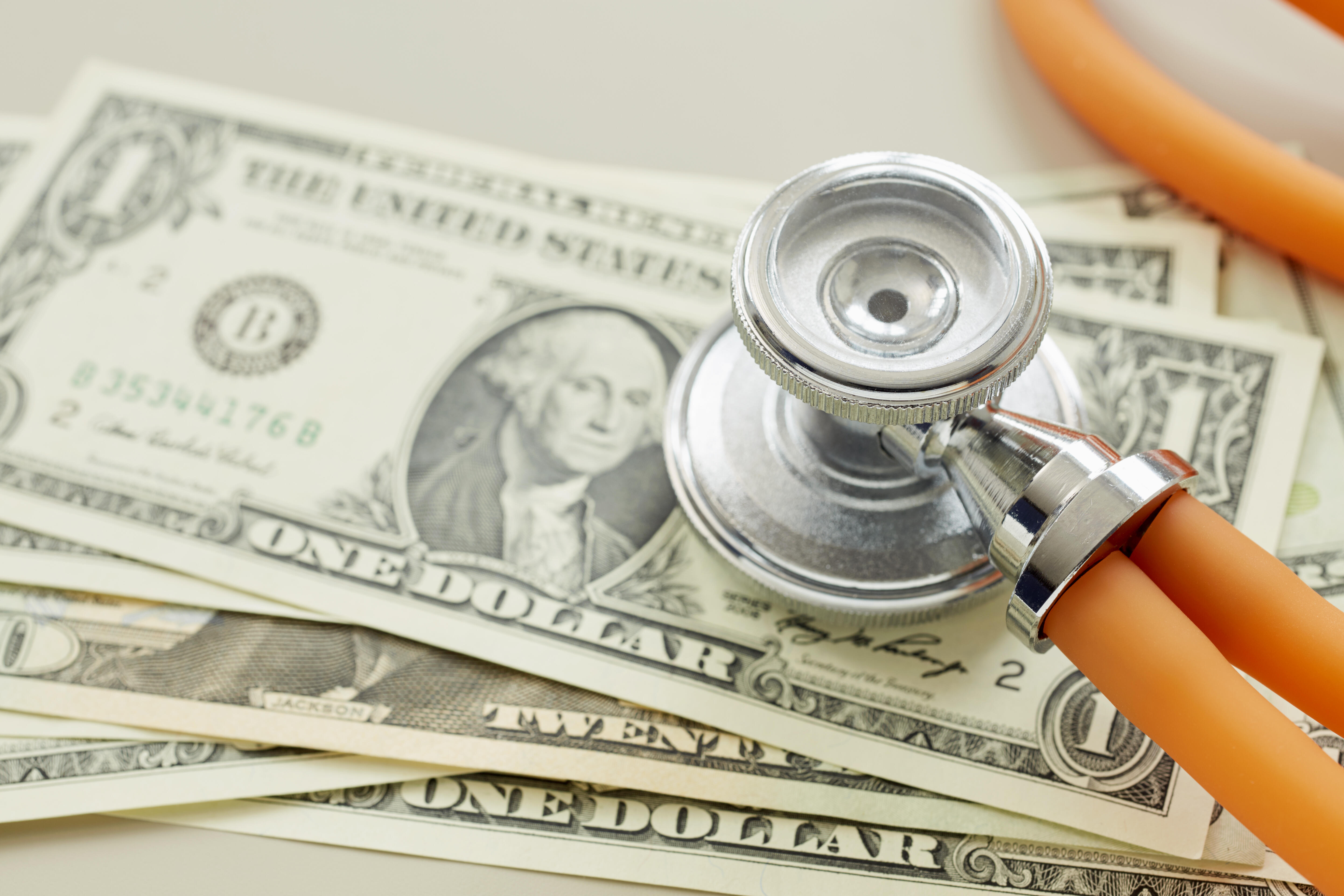 Chances are you have gotten the e-mail at work...its time again for 'open enrollment' for health care for 2020, News Radio 1200 WOAI reports.
Dave Milich is CEO of United Health Care's Commercial Plans in Texas, and he says even thought everybody wants to save money, don't just check the box next to the cheapest plan avaialble, but check out all of the options.
"And making sure that you think through the health care needs for you and your family, and making sure you are taking advantage of the various health care plans that your employer may offer."
He says the key phrase you should be aware of during open enrollment is 'In Network.' He says many health insurance headaches stem from a key provider not being part of the insurance network you choose.
He says open enrollment should be seen as an opportunity to make sure you and your family are covered, and that means spend some time studying the plans.
"36% of peopel say they devote less than an hour deciding what their benefits are going to be, and this is a very important decision for them and their family," Milich said.
In addition to the monthly premium, which everybody notices first, look at things like co-pays and decductibles.
Milich says it is also important to take note of many of the new procedures that many insurance companies are offering.
"Wellness programs, and virtual visits, telehealth are all options that people should take advantage of."
Now is also the time to determine if you want a Health Savings Account or a Flexible Savings Account, which allow you to save money for medical expensive using pre-tax dollars. Its also important to determine whether you may have new dependent in 2020 like a baby, and it is a good opportunity to update your beneficiaries and make sure whether the life insurance plan is the best for you.
Above all, don't put it off until the last minute. Most open enrollment periods have a deadline, and if you haven't' made your choices by then, you may end up with a health plan which doesn't meet 2020's needs.
IMAGE: GETTY