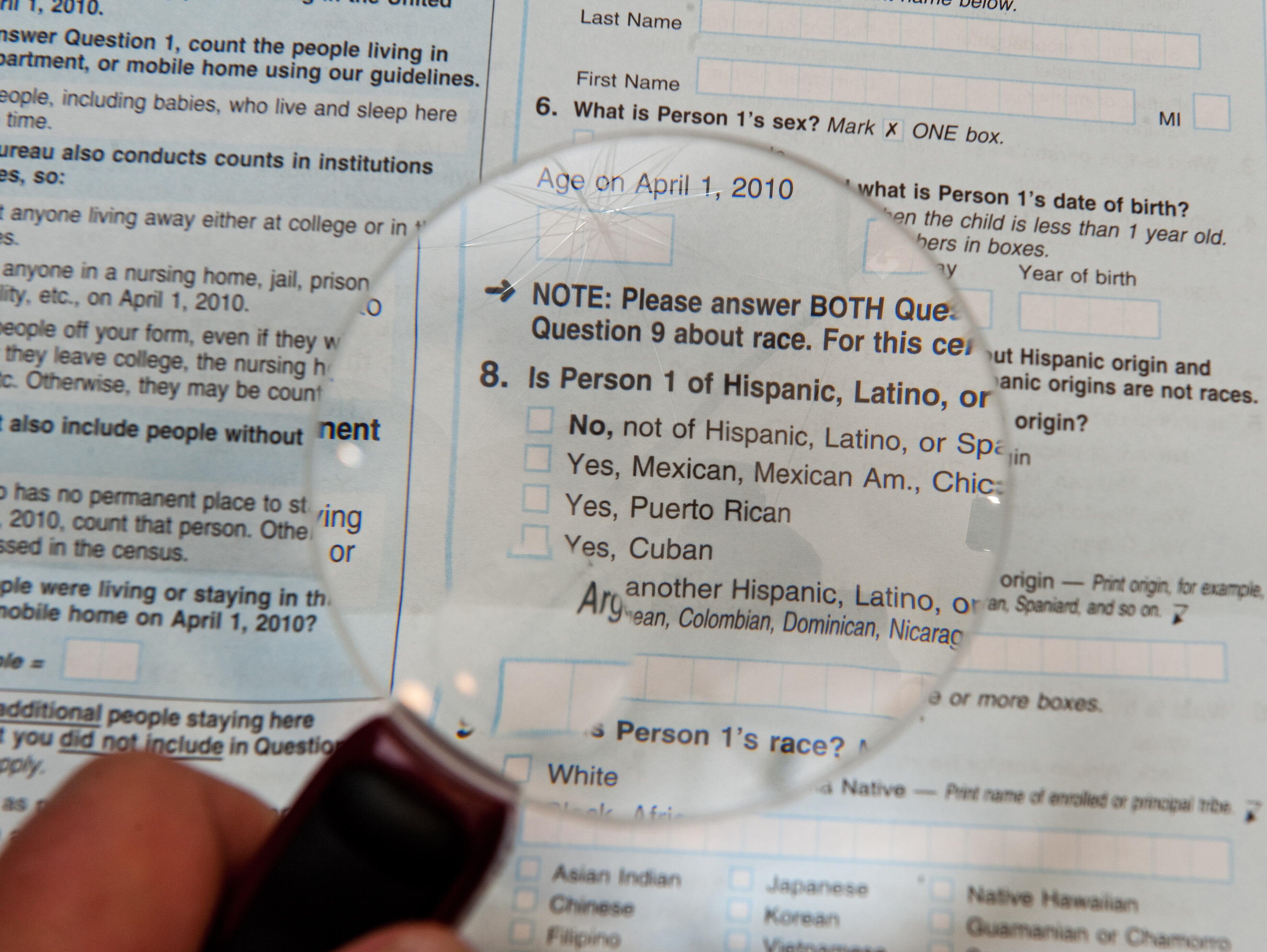 Scam artists are ever alert to opportunities to rip you off, and Sheriff Javier Salazar says there have been reports of scammers using the upcoming 2020 Census to steal the personal information of people in San Antonio, News Radio 1200 WOAI reports.
Salazar says his deputies have gotten reports of scammers posing as Census takers, who are in fact making the rounds gatherin information for the Census, but using that cover to ask for Social Security Numbers and dates of birth, two things genuine Census takers will never ask for.
He says many of the scammers come equipped with printed cards bearing the logo of the U.S. Census Bureau, bearing a phone number you are assured you can call to make sure they are legit.
"Don't call the number that the person at the door is giving you," Salazar said. "After all, it may be a pre determined number that they may have somebody who works with him tell you that they are legitimate."
Salazar says he can put out the warning, but homeowner have to be on their toes as well, understanding that in this electronic age, scams are the new armed robbery.
"Any time there is something out there that is legitimate there are going to be illegitimate actors out there preying on people," he said. "We're seeing it."
Scammers frequently claim to be a branch of government, because of the concern of citizens not to get on the bad side of the government. In addition to the Census, it is not uncommon for scammers to claim to be from the IRS, the Social Security Administration, or Medicare, hoping to separate victims from their money or their personal information.