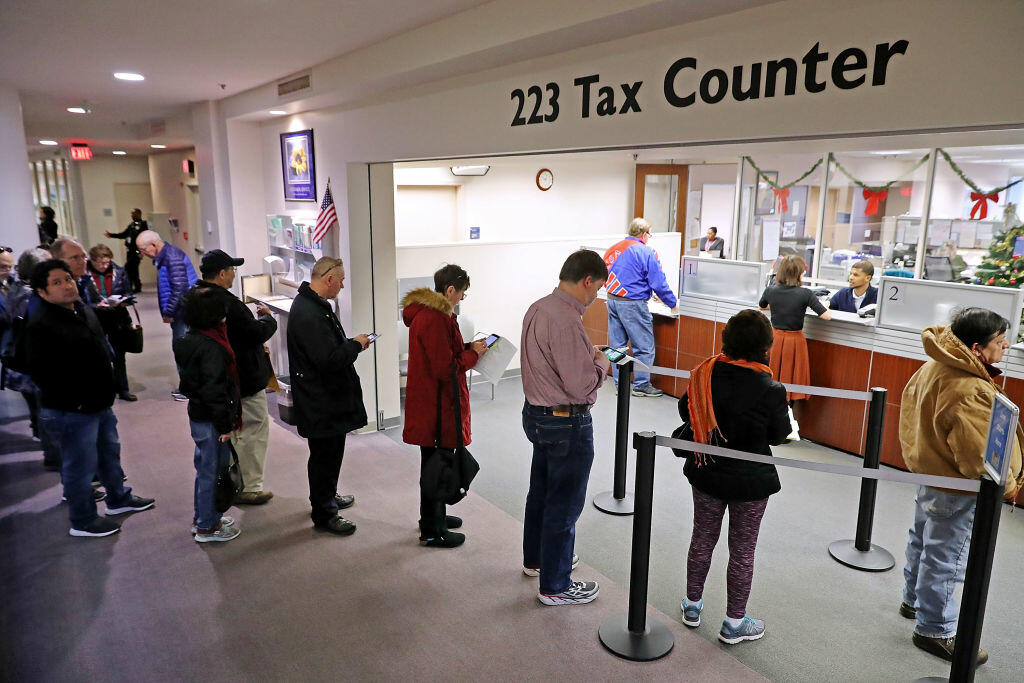 Residents who live along Lake Dunlap have worked out an agreement to replace the dam that used to hold back the lake, which may be a model for efforts underway among homeowner on several other Guadalupe Blanco River Authority lakes, News Radio 1200 WOAI reports.
The Preserve Lake Dunlap Association has announced a plan to create a 'water taxing district,' if approved by homeowner at an election in May, and if approved by the state, which they say could raise about a million dollars a year to pay for replaement of the dam. The eighty year old dam gave way earlier this year, leading to the 'dewatering' of Lake Dunlap and prompting the GBRA to order four other lakes in its chain to be drained as well.
After residents filed a lawsuit to block the draining, an agreement was reached to give the property owners time to come up with an alternative, and the 'water taxing district' may be that alternative.
The GBRA says the Lake Dunlap incident showed how dangerous the existing dams, many of which date from the 1920s, are, which is what prompted the controversial draining order.
The residents say, if the state approves the creation of the new taxing district and voters okay taxing themsleves at an election next May, work on a new Lake Dunlap dam could gegin later next year.