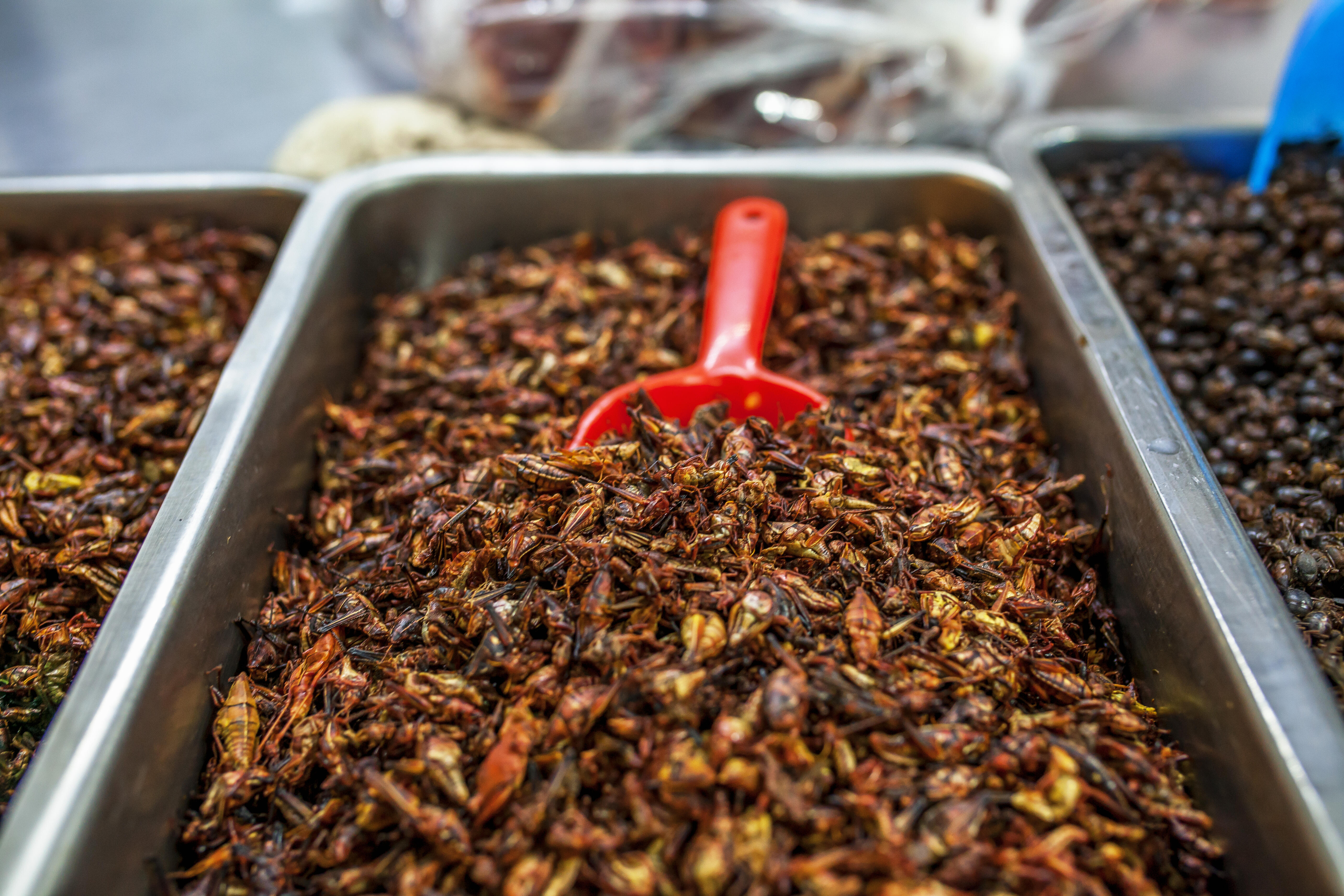 San Antonio is undergoing an invasion of crickets, so should you eat them?
Don't laugh, crickets are a major source of protein and are a delicacy in parts of Asia, as well as among the native peoples who lived in Texas hundreds of years ago.
Robert Nathan Allen of Austin is an advocate for the consumption of crickets as a way to fight hunger, bring protein to the American diet, and fight climate change. He heads a group called 'Little Herd' which campaigns for the adoption of insects into the American diet.
But Allen says these crickets are not the types of crickets that you should be eating.
He says you are best to eat insects which are farmed for human consumption.
"We don't eat the birds that are found in our back yard," he said. "We eat the birds that are farmed for food."
He says the crickets that we're seeing everywhere in San Antonio today are likely contaminated with chemicals.
"for instance, if your neighbor is spraying pesticide, there is a good risk that those insects have some bad things in them."
Allen says farmed crickets have a 'nutty, chocolate taste' and are a safe and secure way to add protein to your diet.