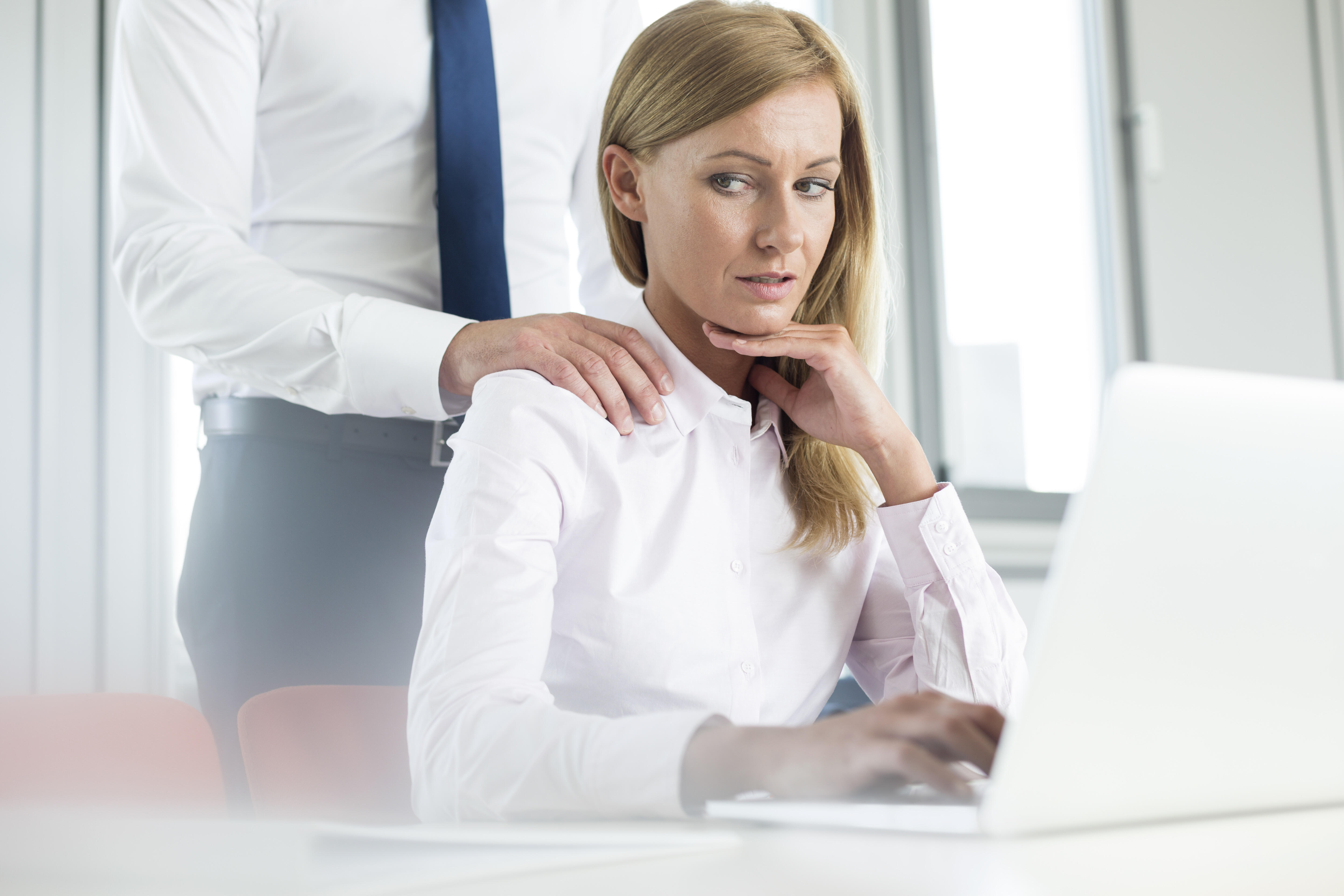 The 'Me Too' movement is great if you happen to be a wealthy and plugged-in movie star, but many women who work at low income service jobs have no idea how to handle sexual harassment on the job, News Radio 1200 WOAI reports.
Texas Rio Grande Legal Aid is announcing the 'Nuestra Voz' or 'Our Voice' program in San Antonio, El Paso, and the Rio Grande Valley, to combat on the job sexual harassment by fighting it through a 'know your rights' campaign.
"The focus of the campaign is on how to recognize, respond to, and report sexual harassment in the workplace," TRLA attorney Sarah Donaldson said.
She says at greatest risk for sexual harassment are low income, often Hispanic women with limited English proficiency.
"People in the service industry in the service industry, hotel industry, restaurant industry, domestic workers, all experience high levels of sexual harassment, especially because many of those settings are in more private settings, where it is more difficult to speak out if you are sexually harassed," she said.
She says TRLA wants survivors of on the job sexual harassment to know there are resources available to help them fight workplace sexual misconduct.
The campaign includes 'know your rights' workshops on sexual harassment, including information about how workers can protect themselves, their coworkrs and their jobs. The campaign will also file lawsuits and work with the Equal Employment Opportunity Commission when necessary.
Donaldson says the emergency of the 'Me Too Movement' has been significant, but has had, in some areas, a limited impact.
"I think sexual harassment is probably just as bad, but what has changed is that people are willing to speak out when their rights are violated," she said.
IMAGE: GETTY