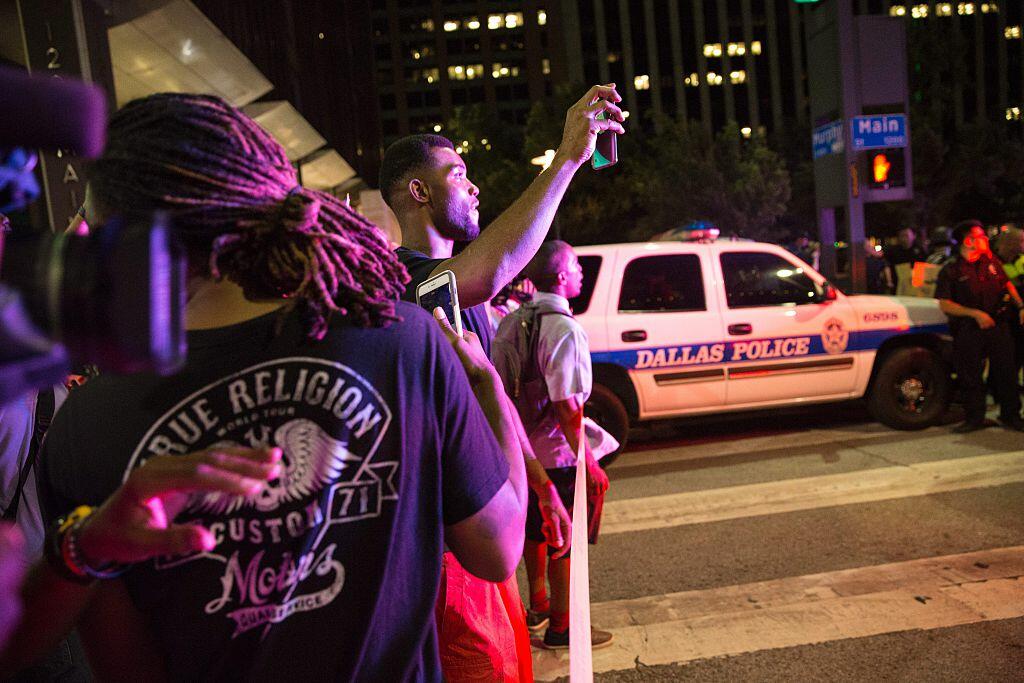 Dallas Police say they have evidence that the killing of Joshua Brown, who was a key prosecution witness in the trial of former Police Officer Amber Guyger, was related to a bungled marijuana deal and had nothing to do with Brown's trial testimony, News Radio 1200 WOAI reports.
"According to a suspect, all three suspects came from Alexandria Louisiana to purchase drugs from Joshua Brown, Assistant Dallas Police Chief Avery Moore said.
He pointed to Brown's extensive history with violent crime. Two suspects are in custody, one of the suspects is hospitalized in Dallas and is in police custody. The other is in custody in Louisiana. A third suspect remains at large.
Brown testified that he heard Guyger with Botham Jean in Jean's apartment shortly before Guyger shot and killed Jean in September of 2018. She testified that she entered Jean's apartment by mistake after working a 15 hour shift, and thought Jean was an intruder in her apartment.
Guyger has begun serving her ten year sentence at the Mountain View Women's Prison near Gatesville.
There are still people, mainly in Dallas' African American community, who expressed doubt about the police version of events Tuesday night on social media, and said they still believe Brown's death was due to his testimony against a former police officer.
"I assure you that is simply not true," Moore said.
IMAGE: GETTY