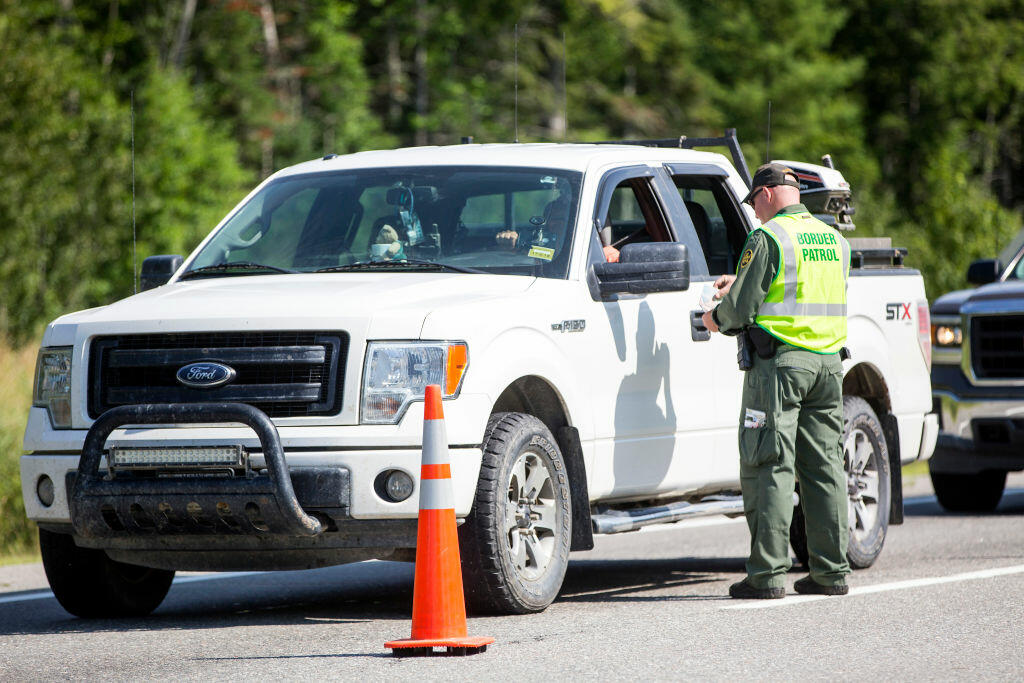 Customs and Border Protection says the number of apprehensions along the Texas-Mexico border is now down to its lowest level in the past year, and Commissioner Mark Morgan says that is an indication that President Trump's decision to end the 'catch and release' policy toward asylum seekers and undocumented immigrants is working, News Radio 1200 WOAI reports.
"Just four short month ago our daily apprehensions were close to 5,000," Morgan said. "Today, its below 1700."
Morgan also credits the end of the policy of allowing asylum seekers to be released into the U.S. often with ankle monitoring or on their 'promise to appear.' Now, the new policy requires people making asylum claims to wait in Mexico while their court dates are scheduled. And those who were not seeking asylum were quickly sent back home by the Mexican military. CBP has also added new court facilities to ports of entry like Laredo, and staffed those ports with additional immigration judges.
Morgan says this has been a very busy year at the border. In Fiscal 2019, Morgan says one million arrests, interviews, or searches were conducted at the border, an 88% increase over Fiscal 2018, with a large increase in families from Central America.
But Morgan said the new cooperation with Mexican and Central America isn't enough to end the border crisis.
"For a doable, lasting solution, we cannot rely on other countries to fix the loopholes in our system," he said. "It is up to congress to act to fix this system."
Immigration experts say for profit smuggling gangs have mastered working with the loopholes in the U.S. immigration system, encouraging people with no legitimate asylum claim to claim asylum in the hopes of being released into the country, creating fake 'family units,' and even 'renting' children to single border crossers on the expectation hat the 'optics' of locking up children would convince border officials to simply releas the immigrant and the child.