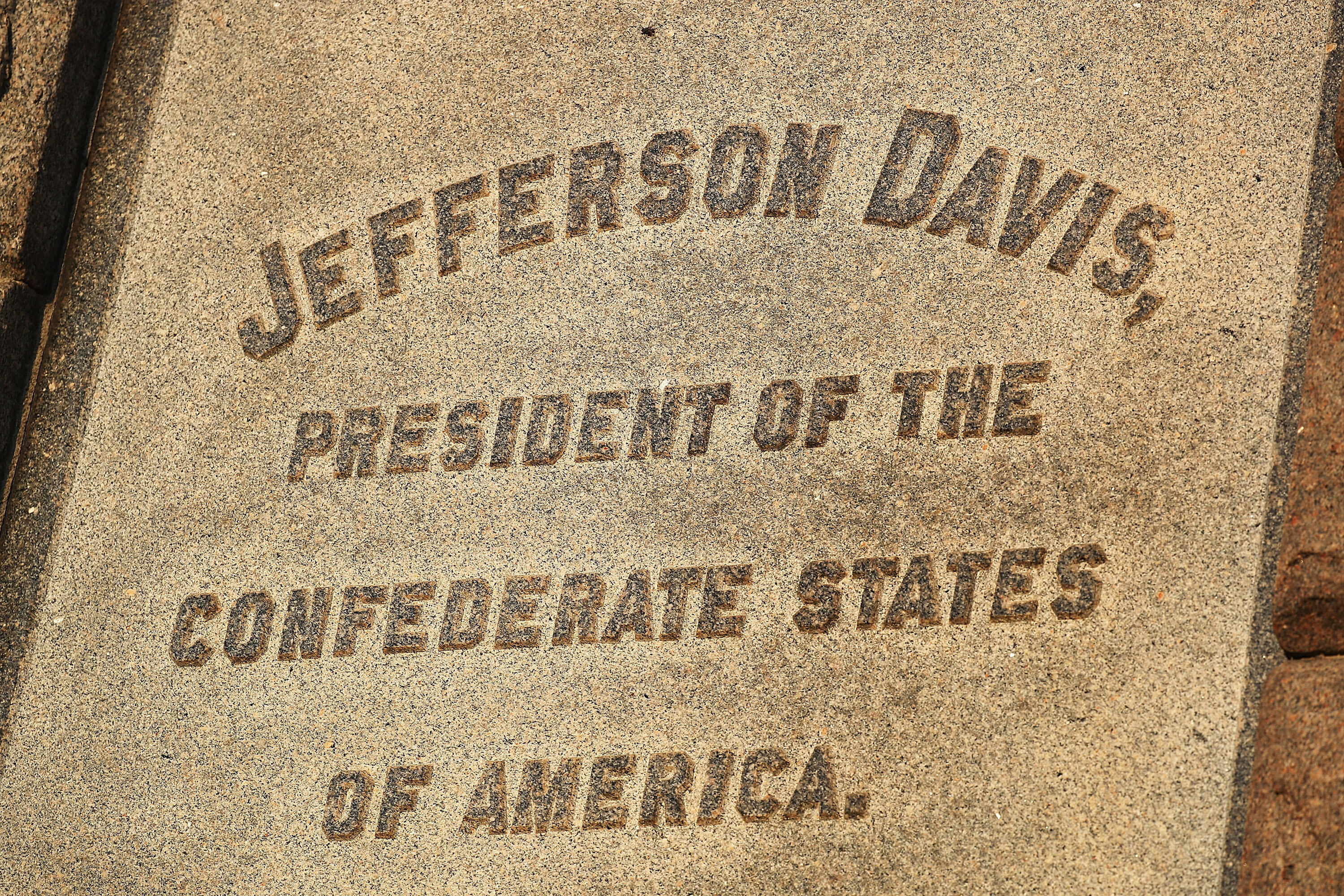 A federal appeals court will hear arguments today from a Confederate heritage group that the University of Texas violated their rights to free speech when they removed the statue of Jefferson Davis from the University's Main Mall in 2017, News Radio 1200 WOAI reports.
"Our role as an educational institution is to understand our history, put it into context, and teach it to our students through representations such as art and statue," U.T. President Gregory Fenves, who is the defendant in the lawsuit, said.
Confederate Army veteran George Littlefield commissioned the creation of several statues on the mall 'related to the South' from the 19th Century. Pompeo Coppini, the designer of the Alamo Cenotaph, was commissioned to design the statue. He also designed statues of other figures, including Texas gov. James Stephen Hogg, Confederate Gen. Albert Sydney Johnston, and John Reagan, who was a member of the Confederate cabinet.
But following a shooting at a Black church in Charleston South Carolina by a man who photographed himself holding Confederate iconography, new questions began to be raised about the proper role of
Confederate symbols in today's modern society. Following a lengthy debate, the U.S. student body voted to remove the Davis statue, and Fenves ordered its removal.
The statue is now in the Briscoe Center for American History on campus.
The Sons of Confederate Veterans filed the lawsuit, which is being heard by the Fifth U.S. Circuit Court of Appeals.