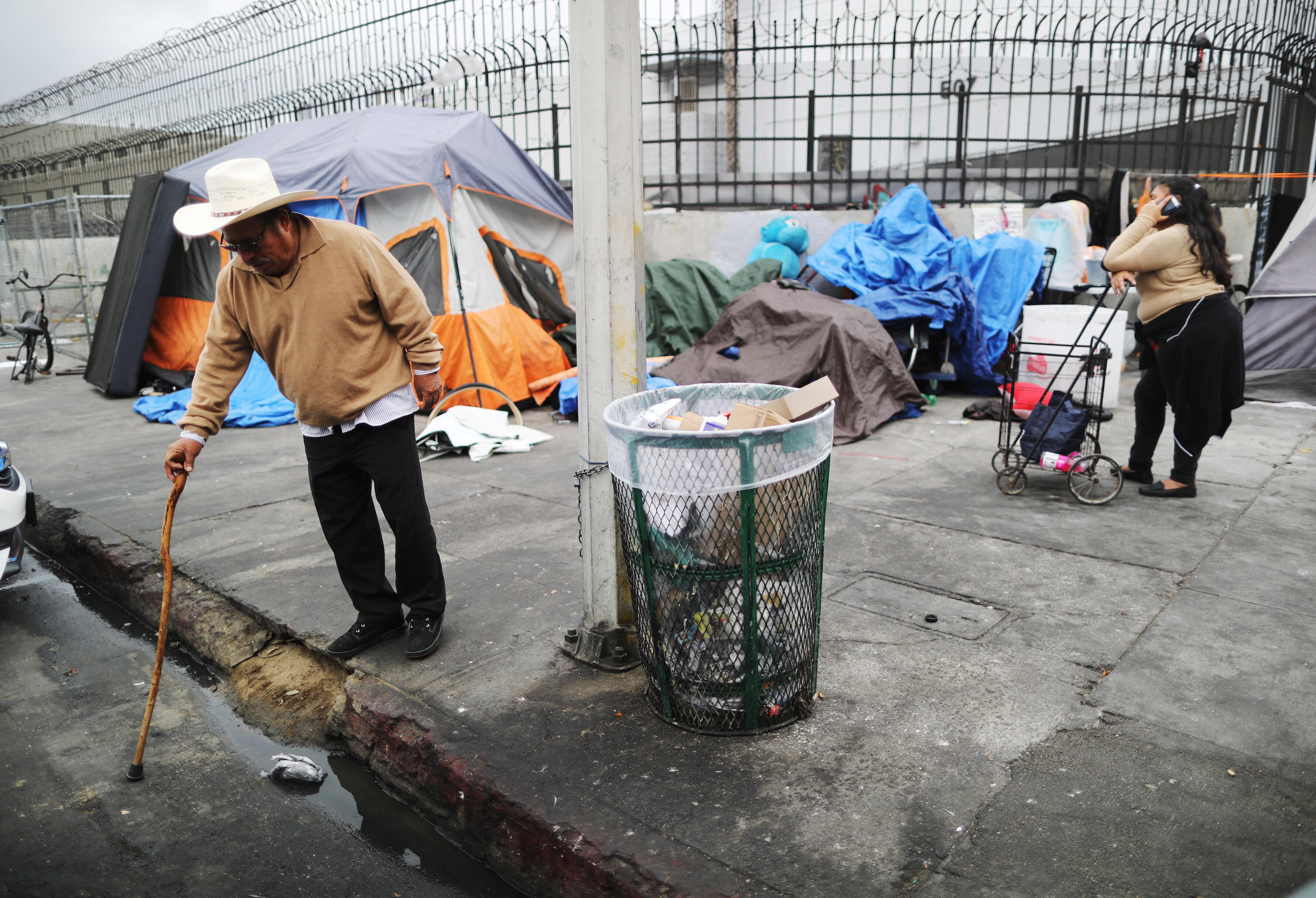 The web site 'Business Insider' has used Census data to list the 'most miserable cities' in America, and five of them are in Texas
Business Insider says it ranked factors that most people agree contribute to a miserable like, including crime, unemployment, natural disasters, length of commute, and poverty.
Port Arthur is the second most miserable city in America, behind only Gary Indiana, which is listed as the most miserable.
Port Arthur was cited for its ubiqutous oil refineries, thirty percent of the population living in poverty, and the constant string of hurircanes that pound the coastal city northeast of Houston.
Next up on the Misery Index is Brownsville, where Business Insider says 56% of the residents are working, but more than 30% live in poverty.
The three other Texas cities on the list are Huntsville, Harlingen, and Pasedena.
Actually, Texas ranked fifth with only five cities on the misery index. California and Florida had far more, with ten California cities in the list.
IMAGE: GETTY