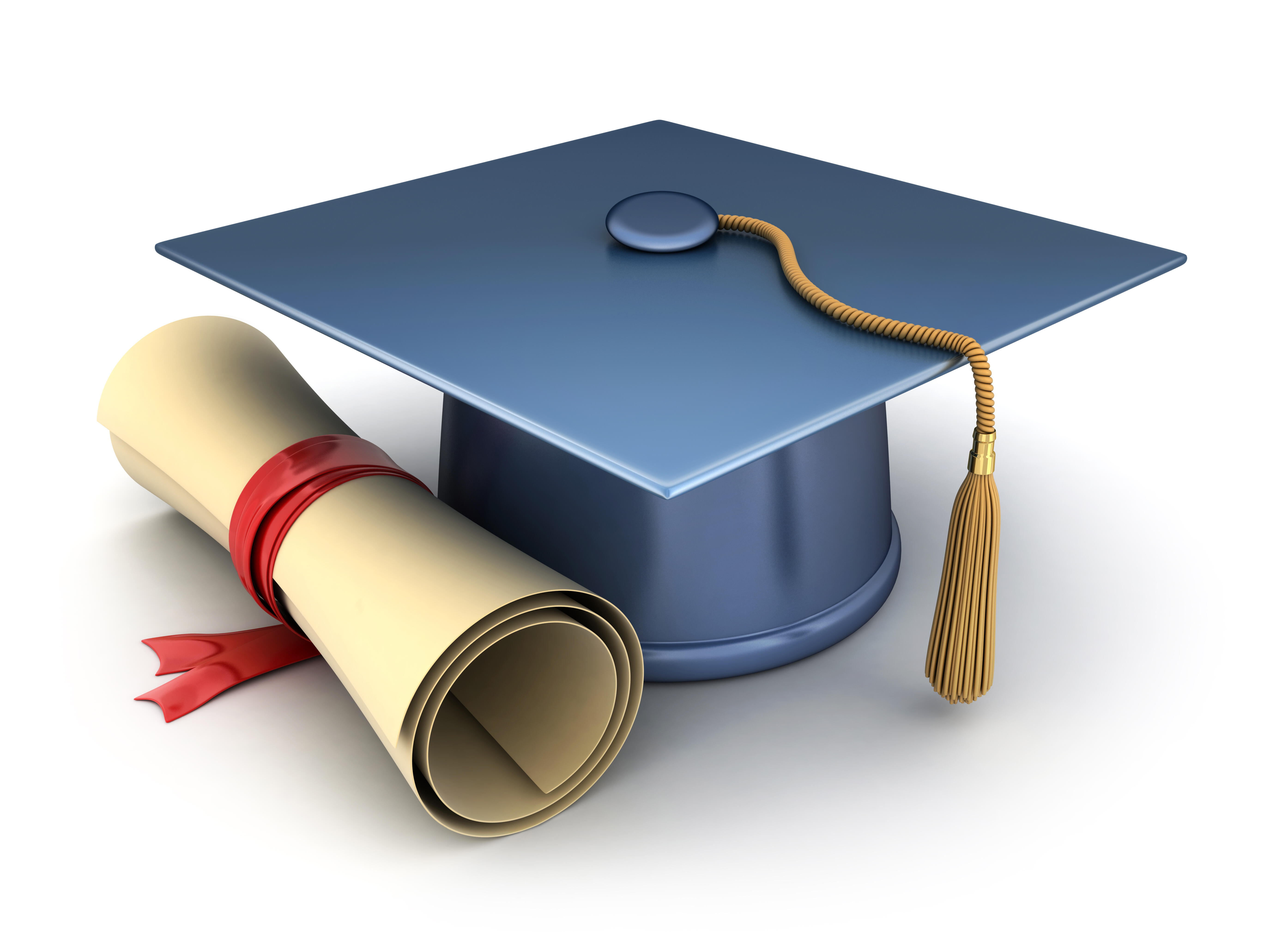 The Alamo Colleges District today will unveil the largest college attendance program ever attempted in Bexar County, News Radio 1200 WOAI reports.
Called 'AlamoPROMISE' the public and privately financed initiative will cover the cost of tuition and fees at one of the Alamo Colleges for San Antonio and Bexar County students who graduate from one of 25 eligible high schools.
AlamoPROMISE, which is a centerpiece of Mayor Nirenberg's second term, is promoted both as a workforce development program and an anti-poverty program, working to make college accessibile for families who have seen a college education or an enhanced degree impossible due to financial constraints.
The program will work within current scholarship programs, by promising to make up the 'last-dollar' needed in tuitiona nd fees for astudents who plan to earn an associated degree, certification, courses for tansfer or workforce training.'
"The Alamo Colleges District and its partners are committed to ending poverty, enhancing economic and social mobility and meeting workforce demands in our area by making it possible for more students to complete college prepared for high-wage, high-demand jobs," the Alamo Colleges said.
The program, which will be funded by local government, local ISD's, and community organizations, is also seen as a way to accelerate the region's move toward a 21st century work force. Many new jobs which involve robotics, artificial intelligence, and other critical technologist have recently announced plans to locate in San Antonio and the metro area, and the AlamoPROMISE program is seen as a way to make sure that several generations of workers are available to companies which want to locate cutting edge operations in San Antonio
IMAGE: GETTY