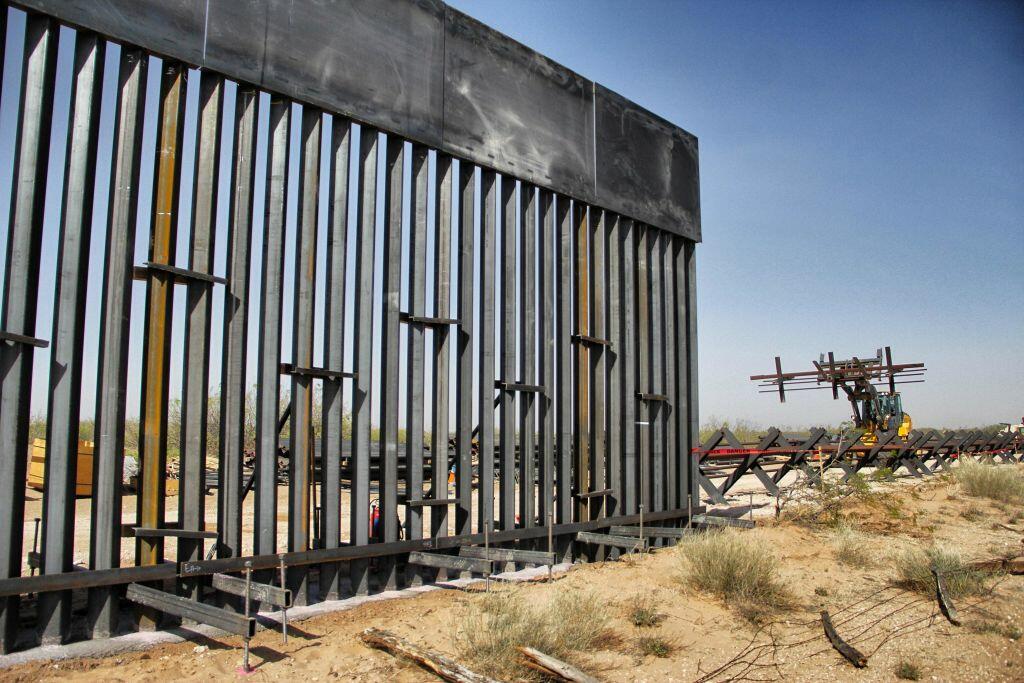 65 miles of new border wall construction is coming to south Texas, News Radio 1200 WOAI reports.
Customs and Border Protection says three contracts have been awarded to construct to $800 million worth of barrier construction in Starr Hidalgo and Cameron Counties.
The plan is to build an 18 to 30 foot high bollard wall made of parallel steel piles, with adjuacent roads, lighting, cameras, and other technololgy.
The total cost is set at $12.5 million per mile.
Construction is set to begin in early 2020,
CBP says the funding for the Texas portion of the border wall is not coming from President Trump's national emergency declaration last February, which enables money to be taken from military constuction projects. The agency did not say where the money to build it will come from, nor did they say when the 65 miles of wall construction is expected to be completed.