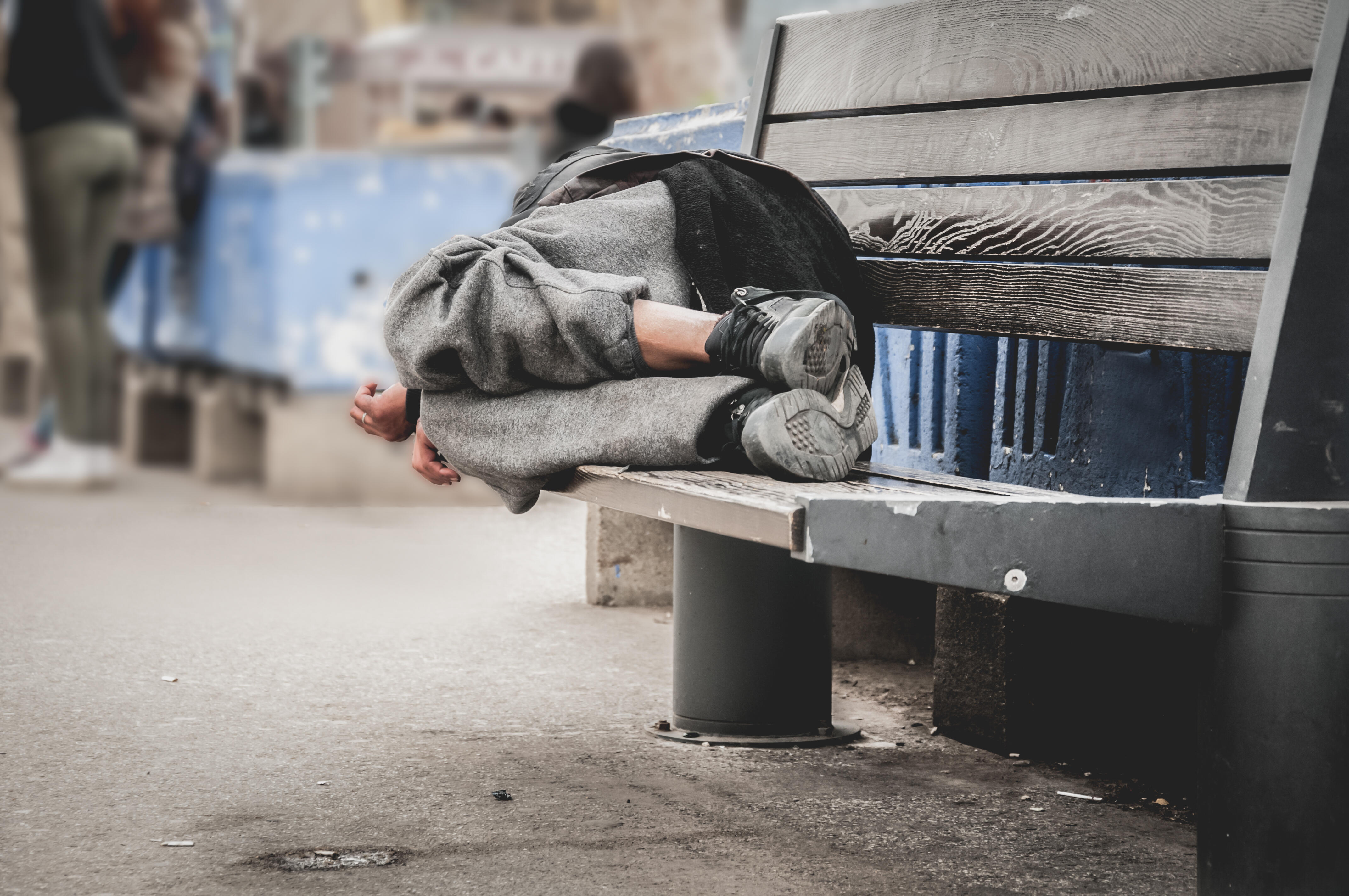 Northeast side Councilman Clayton Perry today demanded action to deal with the growing homeless population in San Antonio, telling Police Chief Bill McManus at a Council committee meeting that his office is being 'inundated' with calls about homeless encampments, News Radio 1200 WOAI reports.
"I'm talking about encampments," Perry said. "Starting fires and the trash and filth that builds up in these homeless encampments is really increasing."
The significance of Perry's comments is that he represents a suburban district which is far from downtown, where most homeless people hang out, and far from the city's Haven for Hope homeless shelter, which is charged with taking care of the homeless.
"We are getting inundated with calls about the homeless population," he said. "Maybe we need another special committe to come up with recommendations on how we can better handle this."
He says the police officers who patrol his district spend most of their time dealing with issues involving the homeless.
He says the only thing police can do is to try to get them to the Haven or to another location where they can get help, and he says that isn't working.
"We have run into so many that don't want the help," he said. "they just move down the road a little bit,a nd still create problems withing the communities."
Perry suggested a fact finding committee to focus in on the problem of the homeless.
"I feel it is getting worse, and the complaints are growing."
Chief McManus said San Antonio is doing better than most cities in dealing with an increase in homelessness. He said a delegation from Indianapolis was in San Antonio just this week to get ideas on how to deal with the problem.