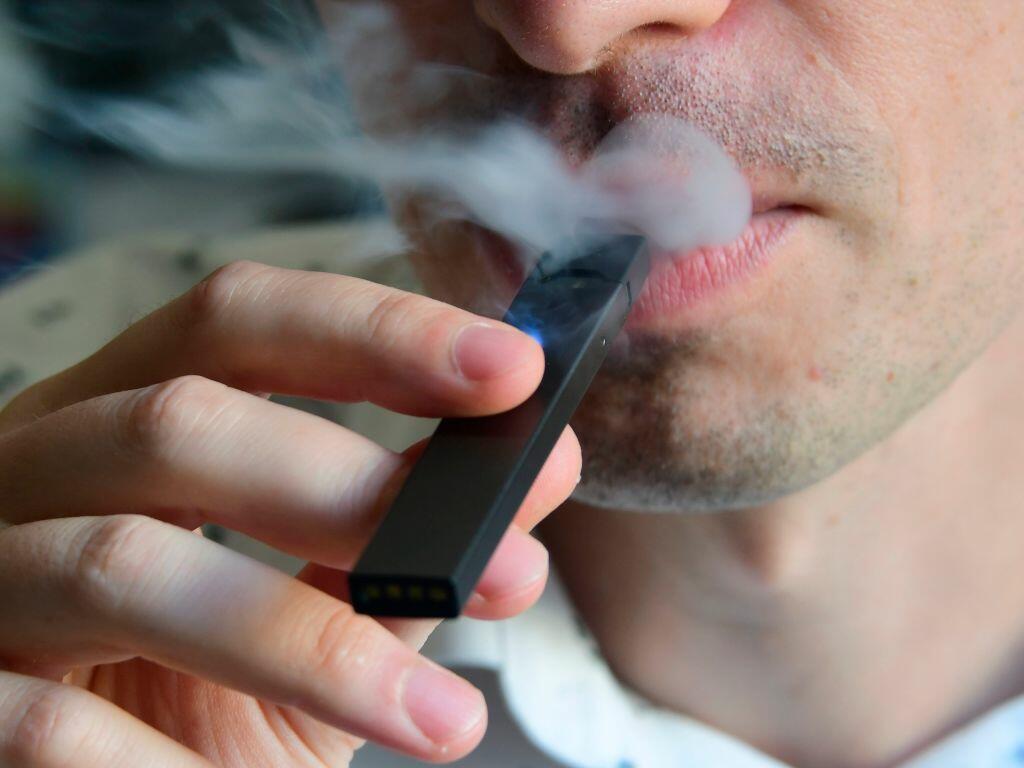 1200 WOAI News reports exclusively that San Antonio may become the first city in Texas to ban 'flavored' vaping fluids.
The move comes amid serious new concerns about the health and safety of 'vaping,' which once was considered to be a safe alternative to tobacco cigarettes, but is now being linked to serious and potentially fatal lung diseases.
"We are trying to figure out if we have the authority to ban flavored electronic cigarettes," Assistant City Manager and former Metro Health Director Colleen Bridger said.
When people use 'vape pens' or other vape devices, the oils that are burned in the vaping process can be flavored. Bridger says fruit-flavored vape fluids are one thing that is making vaping more attractive to kids.
"Many many cities have already done this and states have banned flavors in their vaping," Bridger said. "This is what we need to do."
The only flavor which would be allowed would be tobacco flavored vaping oils, which would be much less attractive to young people.
A new study by the New England Jouranl of Medicine shows vaping by children between eighth and twelfth grades has doubled just in the past two years.
Seven deaths nationwide, mainly through lung infections, have now been blamed directly on vaping.
Michigan and New York have recently banned fruity vaping flavors.
"If the City Attorney's office says we do have that authority, we will be presenting a recommendation to do so," Bridger said.
IMAGE: GETTY