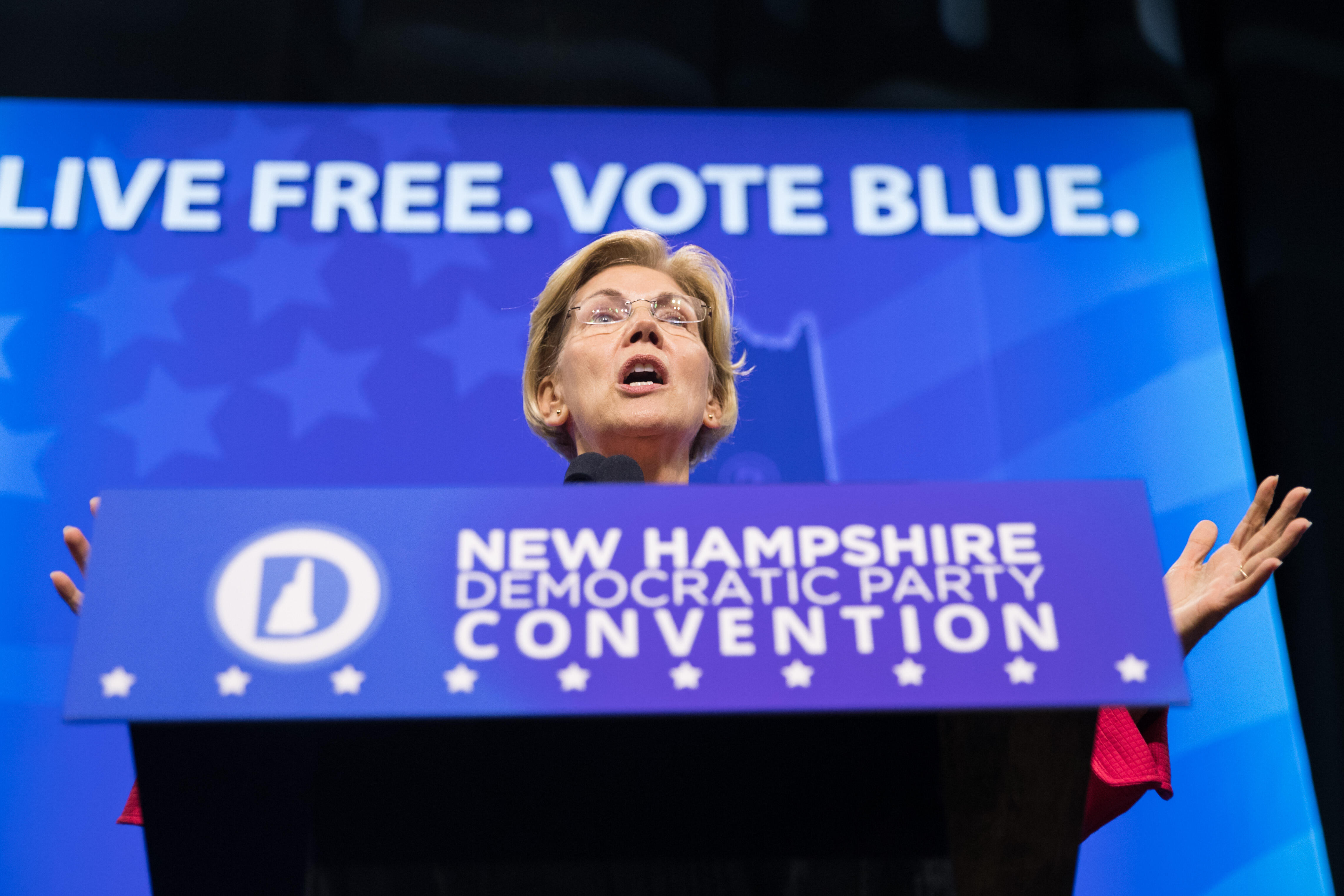 Texas Democrats have begun to turn on each other, as Presidential candidates try to stake out ground ahead of Thursday's key debate in Houston, News Radio 1200 WOAI reports.
Elizabeth Warren has endorsed a challenger to U.S. Rep. Henry Cuellar (D-Laredo), who is one of the most popular Democrat office holders in the state. In addition, Warren savaged Cuellar using terms Democrats usually use to refer to Republicans, saying Cuellar 'is on the side of big money and 'obstructionism.'
Warren is trying to burnish her progressive credentials as she battles with Bernie Sanders for the left wing of the Democrat base by endorsing immigration attorney Jessica Cisneros, who has the backing of the Justice Democrats, who helped elect liberal firebrand Alexandria Ocasio-Cortez to a Congressional seat in New York last year.
"Jessica knows our diversity is our strength and that when progressives are unapologetic about our values and who we're in this battle for, we win," Warren said in a statement. "It's time Texans had a champion in Congress who does just that."
Cuellar brushed off the endorsement of the underdog Cisneros, who used to be one of his office workers.
"We told you the outside special interests were coming to take away local jobs," Cuellar said in a tweet. "Elizabeth Warren and our opponent share an agenda that would kill over 108,000 jobs in our region. I'm fighting back. Will you join me?
Cuellar is one of a handful of elected Democrats who is unapologetic about working alongside Republicans to make accomplishments in his district. He has also emerged as one of his party's most articulate activists in support of immigrant rights and against the border wall.