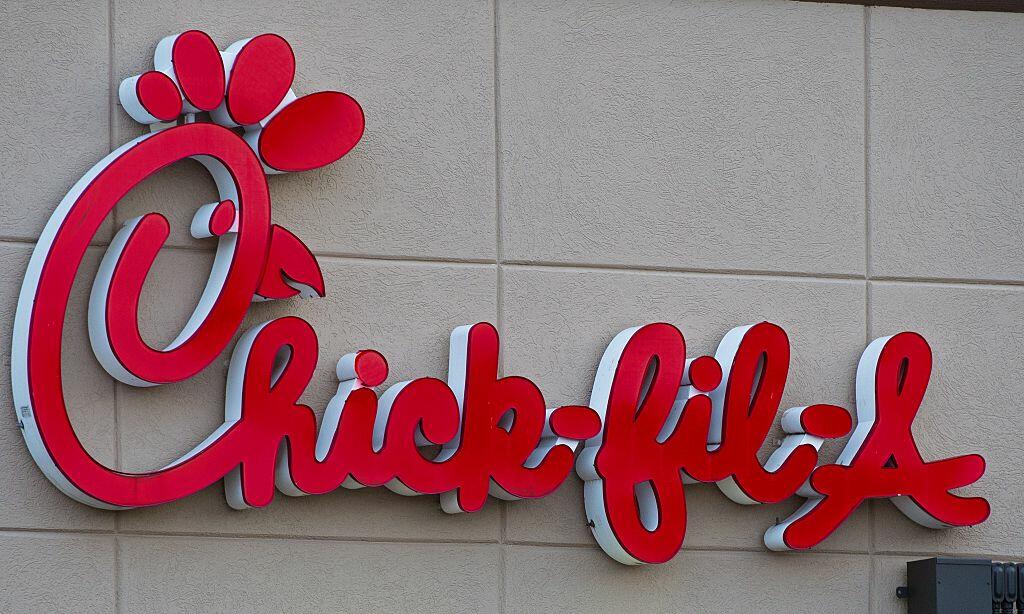 The State of Texas is already looking into suing the City of San Antonio for rejecting Chick Fil-A as a potential part of the new concessions agreement at the airport, and now a group of five citizens is taking the City to court over the issue..
The plaintiffs, including former City Council candidate and veteran traditional family advocate Patrick Von Dohlen, are suing under the 2009 'Save Chick Fil-A law,' which was signed by Governor Abbott and took effect at the beginning of the month. It allows citizens to sue local government organizations which exhibit 'bias or bigotry' based on an individual or a company's religious beliefs.
In a vote taken before last spring's municipal elections, Councilman Roberto Trevino, who's downtown district includes the city's largest concentration of LGBTQ voters, pushed to exclude Chick Fil-A, based on the Atlanta based company's excutives, mainly members of the Cathy family's financial support for Christian organizations like the Fellowship of Christian Athletes and the Salvation Army, which Trevino said don't support same sex marriage.
Chick fil-A has never been accused of actual discrimination against LGBTQ individuals, in hiring, promotions, providing service, or in any other area.
In addition to financial damages and lawyers fees, the plaintiffs demand that a judge enjoin the Airport concessionare from leasing space at Gate A6 in Terminal A, which the concessionaire planned to lease to Chick Fil-A, to any other business.
"Any vendor that attempts to occupy this space should be on notice," Von Dohlen said. "The City's efforts to replace Chick fil-A violatE state law and we are suing to stop this from happening. Any vendor that tries to replace Chick fil-A could soon be facing an injunction that prevents them from operating.
Plaintiff Michael Knuffke questions whether the City Council would demonstrate similar religious bias against a Muslim owned company.
"According to our city council, Knuffke said, "strongly held Christian principles mean you can't conduct business in our city's airport. Perhaps soon they will decide those who adopt traditional values should not be allowed go conduct business in our city at all. We ned to insure that doesn't happen."
In addition to the lawsuits, the U.S. Department of Transportation is looking into whether the City Council's action violates federal prohibitions against providing federal grants to organizations which discriminate on the bases ofseveral factors, one of which is religion.
The result, the plaintiffs say, could mean substantial loss of funding to San Antonio, money which would have to be made up through higher taxes paid by property tax payers.
IMAGE: GETTY