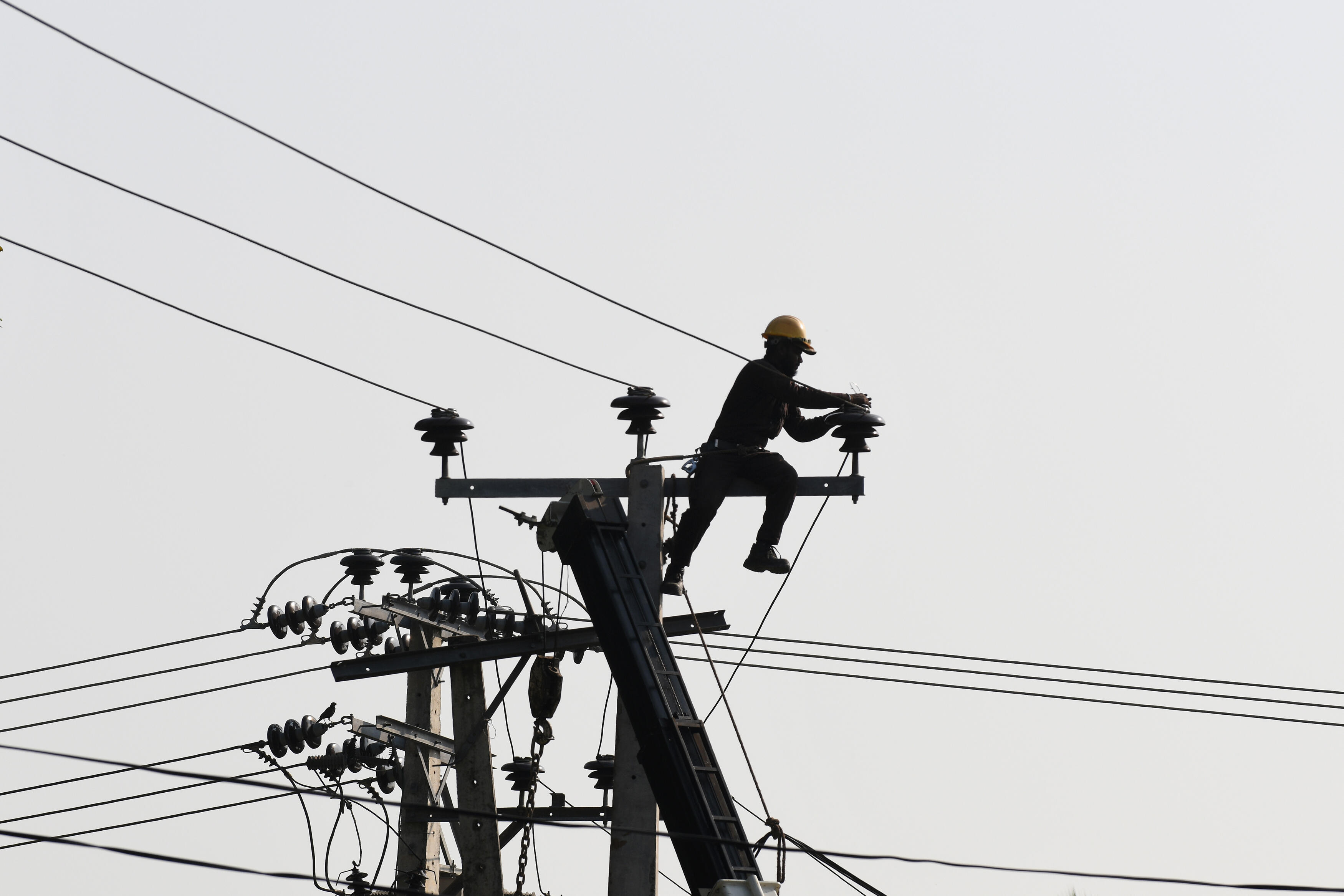 With the temperature expected to be in excess of 100 degrees all over the state, the Electric Reliability Council of Texas has declared an electricity emergency for today and tomorrow, and are urging people to cut back on electricity usage between 2PM and 7PM on both days, News Radio 1200 WOAI reports.
"We are expecting that some areas of Texas will see the highest temperatures that they have seen all summer," ERCOT's Leslie Sopko told News Radio 1200 WOAI. "Of coursde, that is increasing demand on the electric system."
ERCOT reported that Texas set a record for power demand on Tuesday, when demand reached 68,546 mw between 4 and 5 pm, beating the old record by 1500 mw. A megawatt is enough power to serve about 650 homes.
"Over the past few weeks, the ERCOT system has experienced significant demand due to sustained high temperatures and a thriving economy." said DeAnn Walker, Chairman of the PUC. "Operating at high efficiency like this can be a bit of a balancing act so the PUC and ERCOT are working together to encourage Texans to conserve on Thursday and Friday afternoon."
The straining of the state's power grid, which was predicted before the summer began, is due to a number of factors. The state's growing population is a main factor, plus the super hot summer weather. But the strong economy is also driving new uses of power, for example, keeping offices and factories open later into the afternoon when homes are also powering up as residents arrive home from work and school.
There is also the expansion in the use of electric devices, from iPads to smart homes to electric cars, and several coal fired power plants have recently been taken off line in the name of cleaning the air and preventing global warming.
Sopko says citizens need to take action this afternoon and tomorrow afternoon.
"Using fans to make your rooms feel cooler, avoiding the use of large appliances in the afternoons is also very helpful."
She says delaying the use of high load appliances like clothes dryers and swimming pool pumps until after 7PM would be helpful.
She says non essential lights and appliances should not only be turned off, but unplugged, so shut off 'trickle charges.'
She says if every home set the thermostats 2 to 3 degrees higher in the afternoon that would help.
Officials say rolling blackouts are not likely, but they could happen without people taking action and reducing their power usage, especially if there is an emergency which shuts down a power plant or there is some other disruption to the electric grid.
image: getty