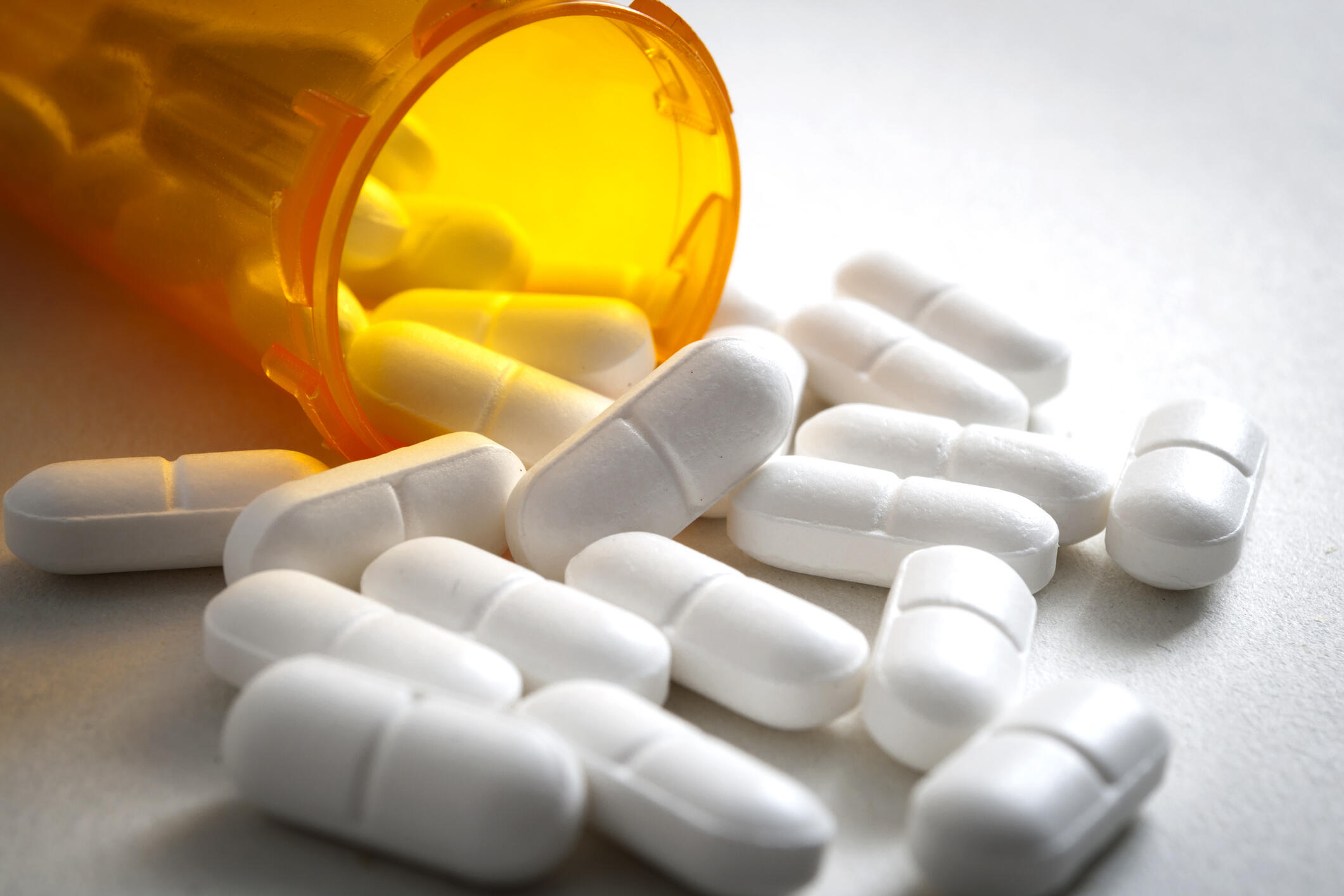 Physicians are among the 41 people who were arrested by the FBI and DEA in Houston as part of an investigation into a massive 'pill mill' operation.
Investigators say doctors, pharmacists, and phony patients all find themselves behind bars.
Federal prosecutors say a fake patient would get a pain-pill prescription from a doctor who was in on the plot. The prescription would be filled by a pharmacist who was also in on it, and then the patient would sell the oipoids to street dealers for cash, which would be split among the participants.
The Feds say a total of 23 million opioid pills made it onto the streets as part of the massive scheme, contributing to the national opioid addiction and suicide crisis.
So plentiful were pills from this operation on streets around the country that this mix of oxycodone, hydrocodone, and carisoprodol became known to federal investigators as 'the Houston Cocktail.
Prosecutors have said that much of the nation's opioid crisis, which is now being blamed on Big Pharma in a series of lawsuits, is made worse by operations like this, involving doctors and pharmacists.
IMAGE: GETTY