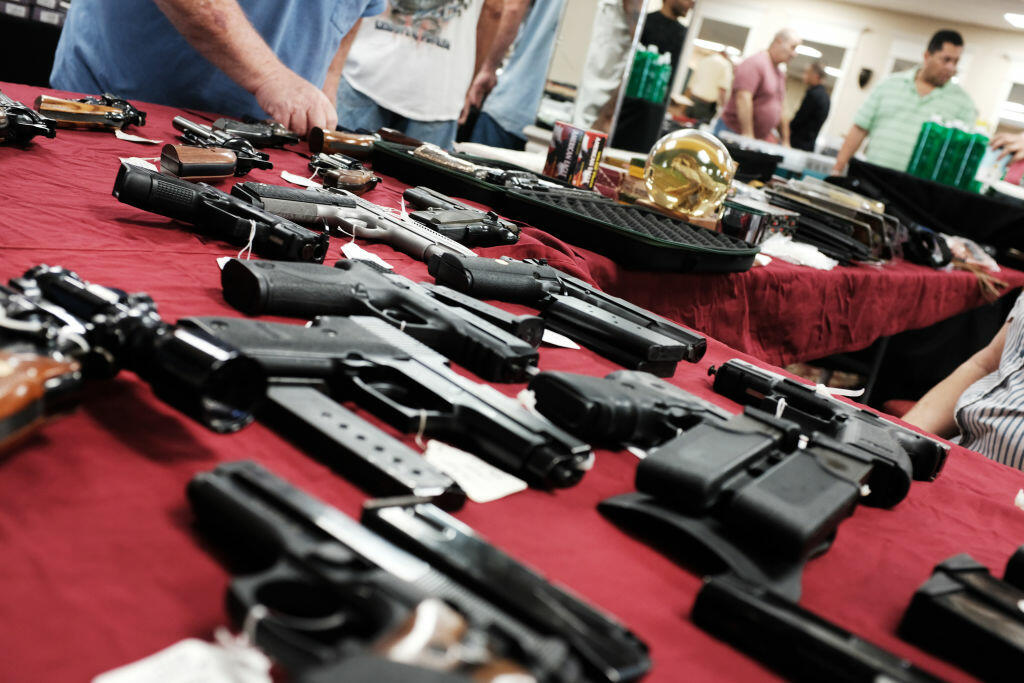 Mayor Nirenberg has thrown his support behind several members of City Council who are calling for a citywide gun buyback program in light of the violence in El Paso and similar incidents nationwide, News Radio 1200 WOAI reports.
The mayor says it is a way to cut down on violence.
"If it results in one less gun in circulation, that is a better number than we have today," the Mayor told 1200 WOAI's Michael Board.
The gun buyback idea has received criticism from people who point out that local gun shops routinely buy used guns, so it isn't like people with an extra gun lying around the house don't have any way to get rid of it. They also question whether the effort, which has not been successful in other places, would work here in reducing violence, citing the fact that criminals are not likely to be willing to sell their guns. Police Chief Bill McManus has said that gun buybacks, which were tried in other cities where he was a police commander, don't work, although he is pledging to support whatever decision City Council makes.
"In my estimation, the fewer guns there are in circulation that could end up in the wrong hands, the better," the Mayor said. "And the proposal that we received from Council did not use taxpayer dollars."
The guns would be bought using money from the Police Forefeiture Fund, money seized from criminals which is usually used for police operations. Supports of the project have estimated that $250,000 would be used to buy back guns from citizens.
IMAGE: GETTY