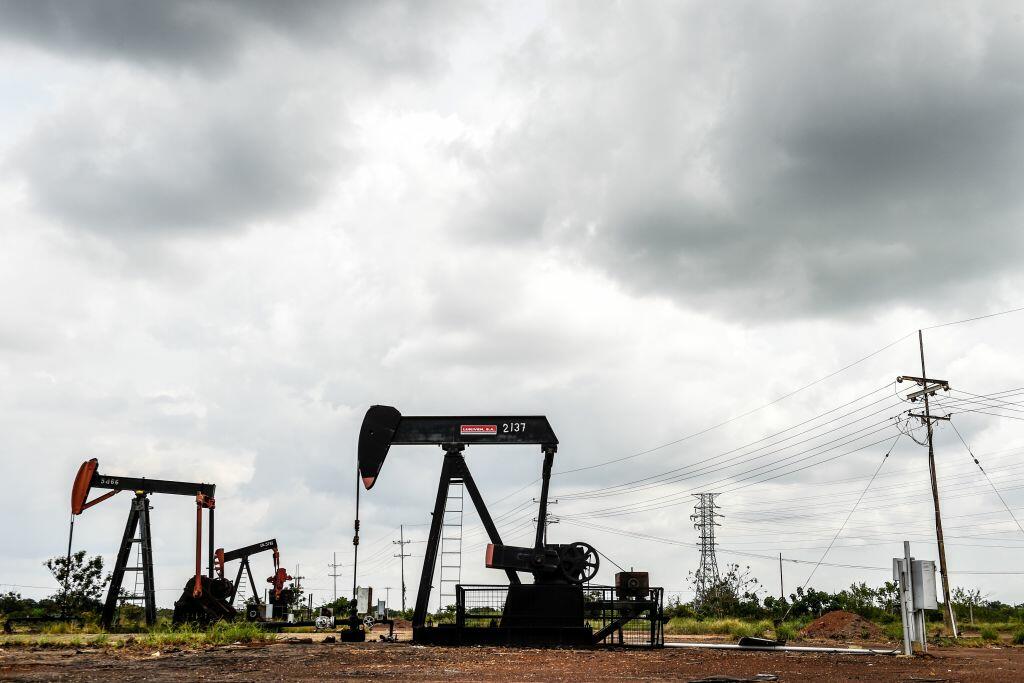 The head of the Texas Oil and Gas Association told a conference on the Eagle Ford Shale sponsored by San Antonio's Hispanic Chamber of Commerce that the global escalating tariff and trade wars have begun to take their toll on the state's critical energy industry.
Todd Staples said not long after the 2016 crash in the price of oil, many companies which came out of that situation with a lot of debt are now struggling to deal with the trade wars, which have seen the global price of U.S. benchmark West Texas Intermediate crude oil fall by $20 a barrel in the past nine months.
"As we have continued to see costs continue to pick back up, it has been been a very difficult environment," Staples said. "We are seeing more mergers and acquisitions, we still see companies dealing with financial troubles at this price point."
Not only is oil the state's signature industry, but the fate of the energy industry impacts a variety of other critical economic sectors, from manufacturing, to trade to retail.
Some firms have begun to cap wells as the price fell to $55 a barrel, which, for some fracking firms, is too low for them to make a profit, despite major robotization and efficiencies which have been introduced into the industry since the 2016 crash. Teh Texas Workforce Commission reported job losses in the sector the past two months.
"And that should concern everyone, because oil and gas pays for our school system, it pays for our roads, it pays for our first responders," Staples said.
He said after the Obama Adminstration allowed U.S. crude oil to be exported, that has become a critical part of the industry's business model, meaning slowing trade due to tariffs and stagnating economies in some parts of the world have also added to the troubles facing Texas producers.
Staples said he is 'cautiously optimistic' that prices will begin to turn back up after the start of 2020.
"We certainly hope that the tariff issue is settled by then, so we have more stability and more certainty."
IMAGE: GETTY