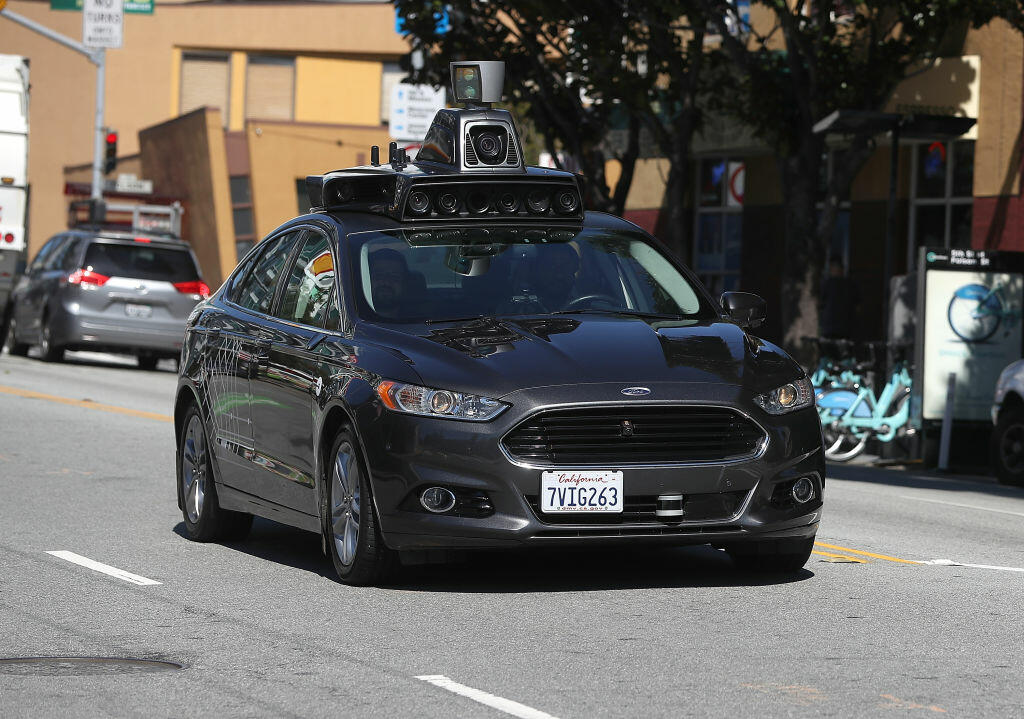 You may be closer than you think to seeing self-driving cars zipping down San Antonio streets, News Radio 1200 WOAI reports.
The City Council's Innovation and Technology Committee was given an opportunity to tour the autonomous cars under test at Brooks, in a project which is headed by SouthWest Research Institute.
Northwest side Councilman Manny Pelaez says the fact that the city is taking the lead in this critical and high profile new technology will further burnish the city's image as a tech leader.
"The word 'exponentially' is the right word to use in describing our growth," hes aid. "This just adds to what San Antonio is becoming, which is the city of the future."
The Brooks VIA Transit hub will be the center of the self-driving car project. The plan is to begin testing the cars on the streets at Brooks by the end of this year.
Pelaez says driving one was interesting.
"They don't do hard stops or quick starts, its actually a boring ride, to tell you the truth."
He says all testing now includes a driver at a steering wheel who could take control of the car in an emergency.
The key to the technology is a vehicle that can 'be aware of its surroundings' and make 'real time adjustments' to meet the road situation.
"It doesn't look any different you've ever been in, it doesn't drive any different from any car you've ever been in,k" he said. "The only difference is that nobody has a hand on the steering wheel."
IMAGE: GETTY