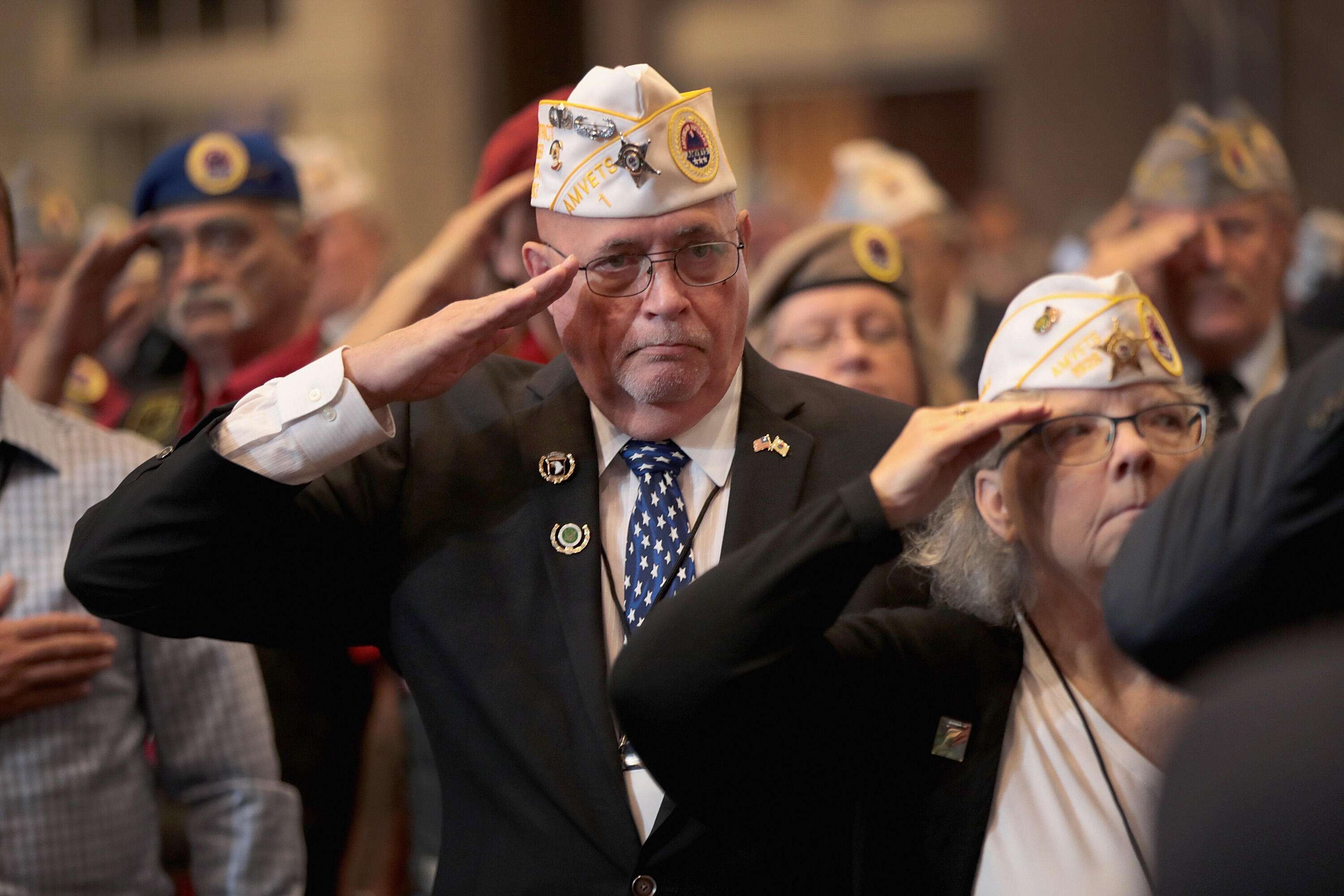 Organizations that help veterans in need picked up $350,000 in grants form the Texas Veterans Commission, News Radio 1200 WOAI reports.
Commissioner Laura Koerner says there is a lot of need for stepped up veterans programs.
"San Antonio is Military City USA," she said. "We rely a lot on the non profit agencies here."
One group that is particularly going to benefit from these programs are the area's women veterans.
"We are looking for opportunities to reach out to the female veterans, who may not be at the VFW or the American Legion, or other places we would reach out to," she said.
Among the programs that will receive the cash include the Bexar County Veterans Court,veterans mental health and PTSD programs, and, for the first time, a women veterans association.
IMAGE: GETTY