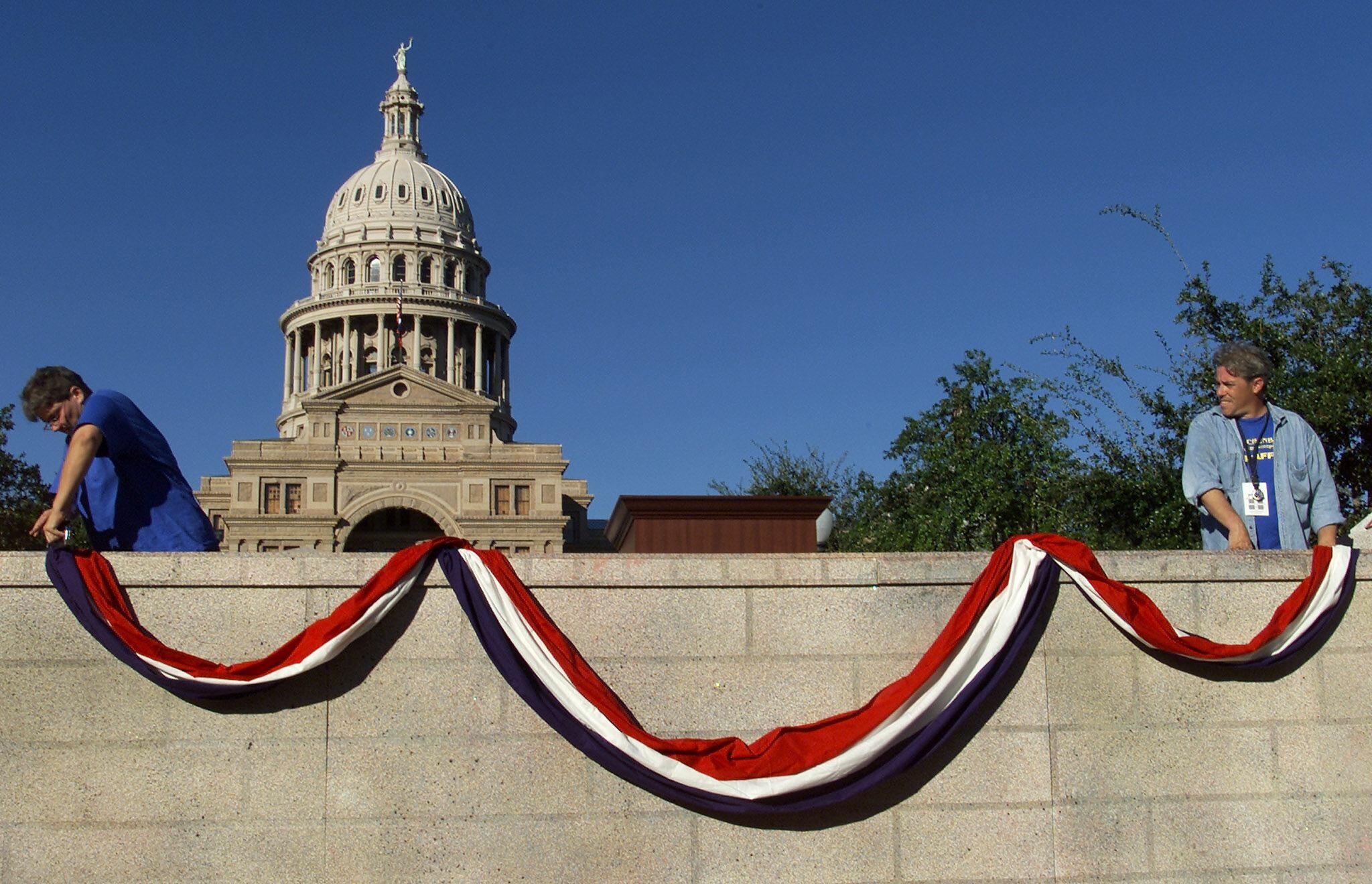 All this week, 1200 WOAI news is looking at some of the new laws that were passed by the Texas legislature and will take effect September first. Today, two laws which will affect milions of Texans.
One new law will, for the first time, allow craft breweries to sell beer to go at their production facilities. For decades, Texas' bizarre liquor laws have allowed people to drink the brewery's product on the premesis, but did not allow them to take home a six-pack and drink it there.
Charles Vallhonrat with the Texas Craft Brewers Guild says this is a major step for their industry.
"It's one thing to go to the brewery and sample them there," he said. "Taking them home continues to build the allegiance to that brand."
The law comes as craft breweries have become a major tourist attraction in the state, with popular 'brewery tours' opeating all across the state.
Vallhonrat says if a visitor has had the opportunity to take the beer home and share it with friends, next time that customers sees it in a store, a sale is more likely.
"That is going to add more money to the distributors and to the retail partners," he said. "So across the supply chain there should be a benefit.
Another new law that kicks in on Sunday will provide help to thousands of sexual assault victims, whose cases have languished for years due to a backlog of what are called 'rape kits,' which contain vital evidence, including DNA, which is necessary to prove a rape case against a suspect.
Called the Olivia Masters Act, after a women who was 13 years old when she was raped at knifepoint back in the 1980s. She says by the time the rape kit which could have sent the attacker to prison, had been tested, it was 21 years later, and the statute of limitations had expired, and the suspect was, by then, a serial rapist.
"When they finally found out who he was he had raped several other women," she said. "All because may rape kit sat on the shelf."
The law will provide funding that is needed to clear the backlog of untested rape kits, and places a 90 day limit on when the kits must be prepared for prosecutors to go to trial. It also extends the statute of limitations for sexual assault.
IMAGE: GETTY