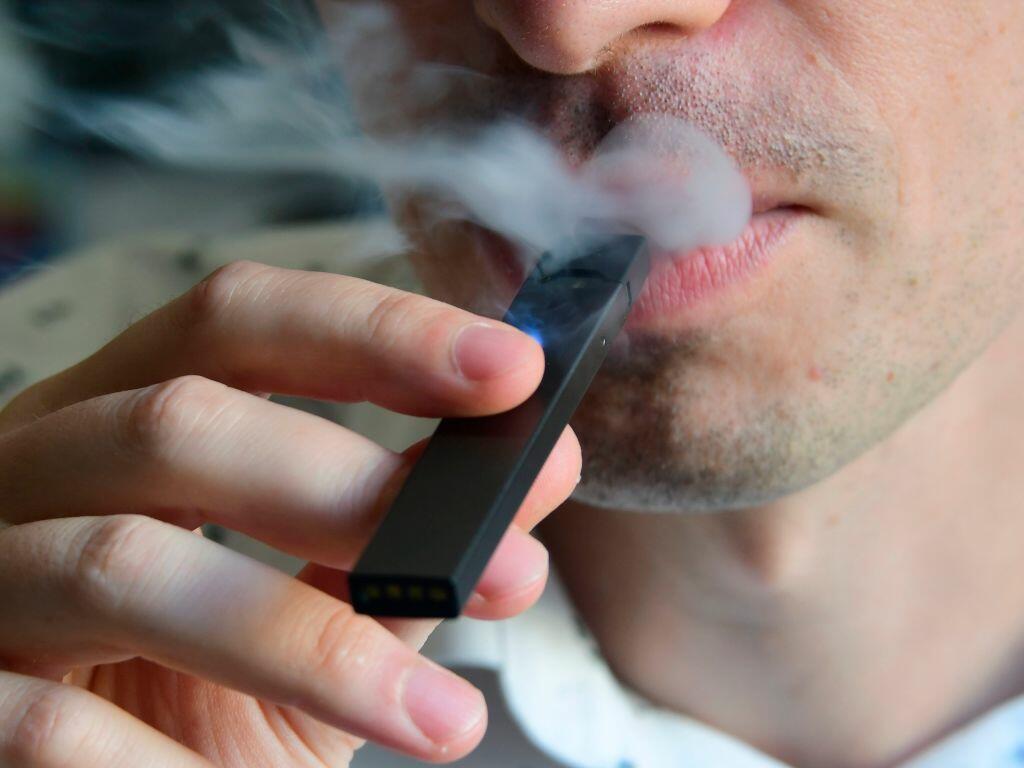 Kids learn a lot in school, that's the point. But local school districts are worried that young children might learn too much, about vaping, News Radio 1200 WOAI reports.
Vaping is on the rise abong teenagers, and Cara Hausler at the Metro Health Department worries that the trend might spread to young children.
"They get addicted more quickly at a younger age," she said. "It remodels the brain."
This comes as the Texas Department of State Health Services is investigating several cases of young people who may have picked up serious long conditions from vapting.
Like tobacco cigarettes, Hausler says the vast majority of young people who begin vaping get the e-cigs from older kids.
"Its very frustrating to see bubble gum and 'gummy bears' flavors of vaping oils targeting a younger generation," she said.
She says that direct marketing to younger people is expanding the number of kids who participate in vaping.
San Antonio recently banned the sale of tobacco products to people under 21 specifically to stop that from happening. Hausler points out that San Francisco recently banned 'fruity' vaping liquid which is marketed to kids, and that is something San Antonio might consider.